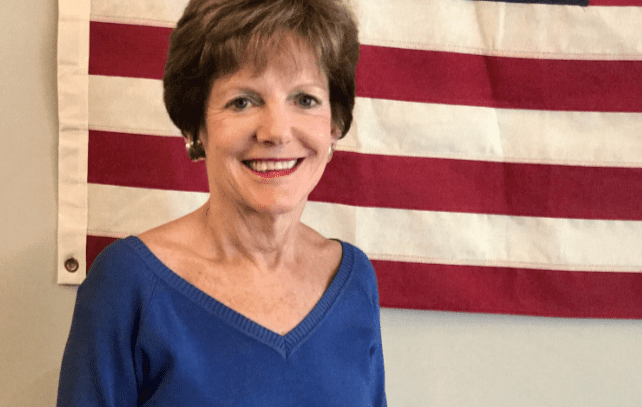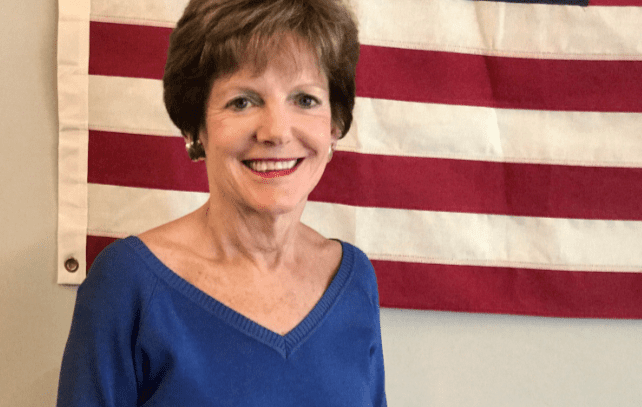 Mary Norwood has finally conceded in the race for mayor of Atlanta. Two weeks after losing to Keisha Lance Bottoms in a run-off election, Norwood shared her decision in video posted on YouTube.
"For the future of this city, I believe it is the right thing to do to move on and hold a new administration accountable to serve this great city well," Norwood said. "I thank everyone who came forward to report polling situations and ballot issues that were concerning."
Norwood was considered a favorite to become Atlanta's first White mayor in nearly 40 years. An Independent, she picked up key endorsements from Black leaders in Atlanta such as Ceasar Mitchell and Shirley Franklyn, Atlanta's first black female mayor.
The race between Norwood and Bottoms often centered around race. This publication broke the news of Norwood using racially coded language while in a meeting with the Buckhead Young Republicans.
On election night, Bottoms defeated Norwood by over 800 votes. Norwood called for a recount and threatened to sue the city after she alleged some Blacks in South West, Atlanta voted illegally.
But after a recount revealed Bottoms to be the winner, Norwood faced a long battle if she had decided to sue the city.
Mayor Kasim Reed, an ally for Bottoms and rival of Norwood, congratulated Norwood after she conceded.