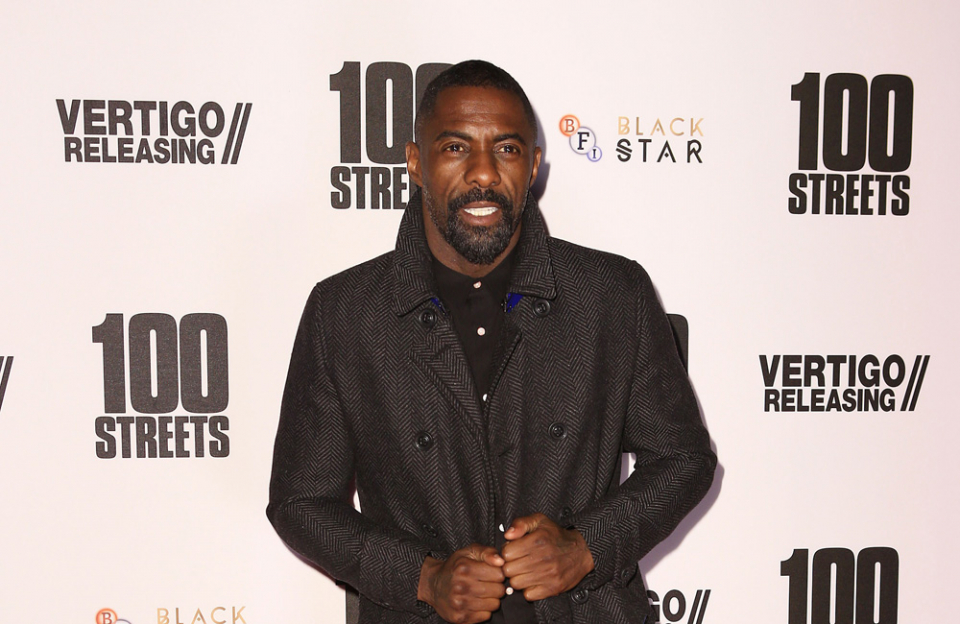 Idris Elba says he owes his career to his idol Robert De Niro and a lot of hard work.
The British star made a name for himself on the TV drama series "Luther" in the U.K., but has gone onto global acclaim after starring in movies including Stark Trek Beyond and Thor, and he owes it all to the Hollywood screen legend.
The 45-year-old told his teacher about his aspiration to be like the Meet The Fockers star, and when they told him to "follow his dreams" he never looked back.
Asked what inspired him to make the move from being a wedding DJ to movies, he told Psychologies magazine: "I was inspired by Robert De Niro."
"I had skipped school one afternoon when I was 16 to go and see Once Upon A Time In America. I was blown away by his performance. The following day, I told my school acting teacher I wanted to be like De Niro. My teacher, who believed in my talent, told me it was important to pursue your dreams, and that one day I would become a great actor. That is what set me on my way," he said.
Asked if his successes over the past two decades have ever felt surreal, Elba responded: "I'm still shocked by how I've managed to reach these great heights after 25 years of hard work and a lot of struggles, but it makes me want to work harder than ever."
Elba still recalls having to sleep in a van and getting turned down for big parts because of his British accent, but says he knew he was on to something as soon as he landed a role in the "The Wire" in the early 2000s.
"I still remember the hard times — having to sleep in a man for a couple of months in New York, going to auditions in the morning and doing a little DJing at night. It was tough to get any decent work because nobody liked my accent. I didn't really feel settled until I got 'The Wire' and that changed everything," he said.