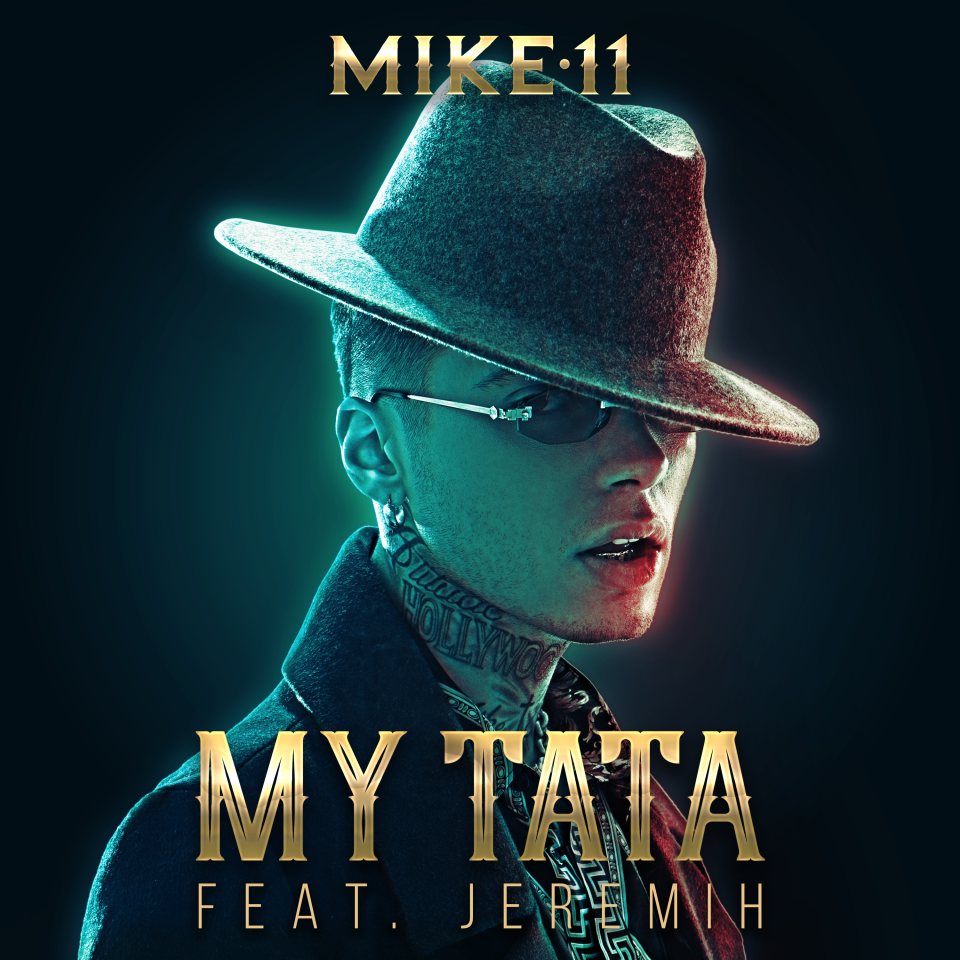 Mike11 is a 20-year old musician from Lisbon, Portugal. As a youth, he listened to hip-hop and R&B which he pulls from in his music. With his crossover appeal and rare skills on the Portuguese guitar, he's utilizing all his talents on the sexy single, "My Tata" featuring Jeremih.
"My Tata" is dedicated to the strong women who stand by their men in triumph and hardship. Jeremih wrote the song after watching the hit Netflix series "Narcos." The "My Tata" name comes from drug kingpin Pablo Escobar's wife, Maria Victoria Henao, aka Tata. Legendary producer Scott Storch, who spearheaded the production, said this about the Latin-inspired record:
"I was so happy to work with Mike11 once I saw his amazing skills on the Portuguese guitar," said Storch."My Tata" is a timeless song with beautiful music, and Jeremih killed the verses making a perfect harmony. Without a doubt, this song will be an international hit."
Mike11 will be releasing the music video for "My Tata" next month and his debut album later this year.
Check out "My Tata" on Soundcloud.