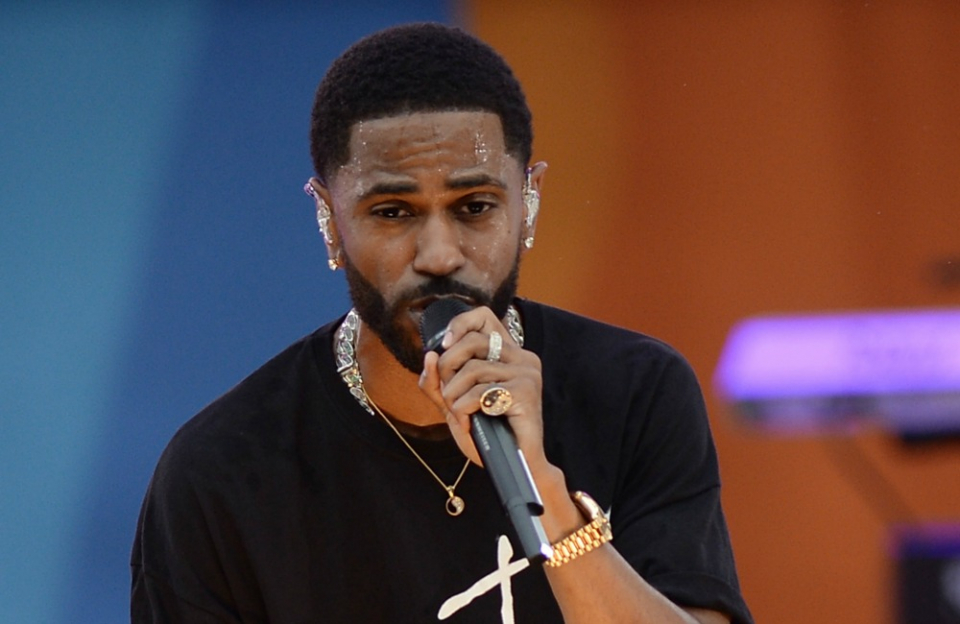 Big Sean is "coming with a vengeance" with new music in 2018.
The 29-year-old rapper — whose fourth album I Decided reached number one on the Billboard charts last year — has promised fans that he will be back with more music and a new tour this year.
Speaking to Billboard at its Power 100 event, he said: "I'll be coming with a vengeance. A lot of the tours I do [are] based off of one project. I wanna do something that's a culmination of everything."
The star also recently released the album Double or Nothing with Metro Boomin and said they did it to have fun.
"I had already dropped back-to-back No. 1 albums. Double or Nothing was us having fun with it. We came together to have fun with it. We did it for the fans," he explained.
And although his Mike Will Made-It collaboration recently leaked online, Big Sean insisted that the official version is even better.
"It's about to drop. I think it leaked prematurely or something, like an old version. I don't think that was the final one, though. It's coming soon," he said.
He also appears on the track "White Sand" from Migos' latest album, also featuring Travis Scott, and Ty Dolla $ign.
Last year, Big Sean credited Kanye West for "changing [his] life."
The rapper — whose full name is Sean Michael Leonard Anderson — hailed West for his success and for helping him break into the music industry after a chance meeting in 2005 at 102.7 FM radio station, where saw Big Sean perform for "10 minutes" in front of Kanye.
He recalled: "I said 'Can I rap for you?' He [Kanye] told me I had 16 bars. I ended up rapping for 10 minutes and it changed my life."
Big Sean was signed to West's record label GOOD Music two years later.