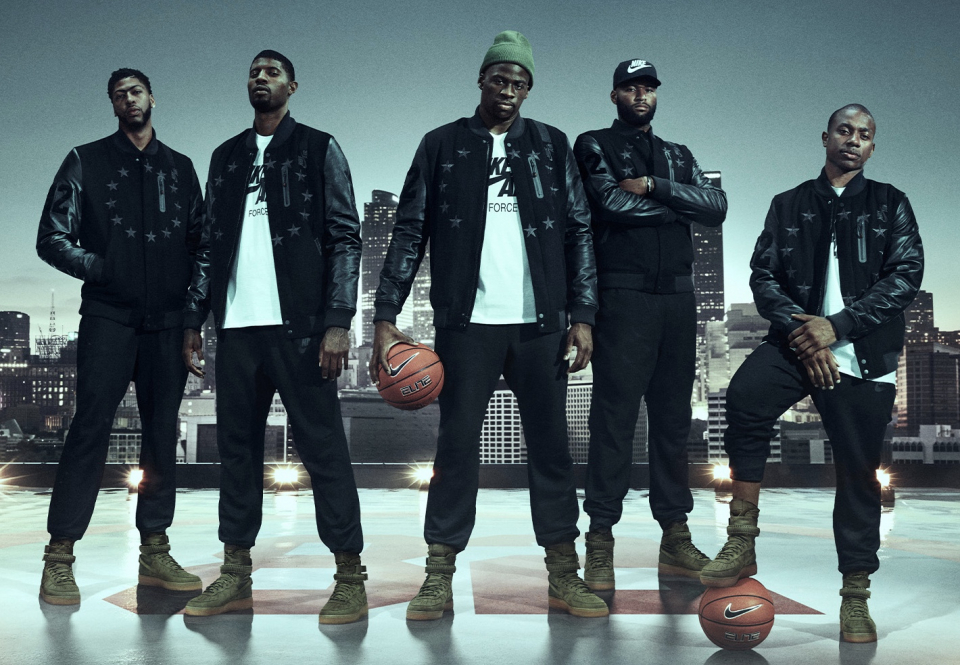 In honor of All-Star Weekend 2018, Nike is due to release a special collection of sneakers that will drop Feb. 15. Though Nike is genius for this move, they could have made some better picks. The list features about 15 sneakers, which includes some classics. However, the majority of the list does make one want to scratch their heads in confusion. Check below to see a few of the best features Nike has in store for this year's "baller holiday."
Air More Money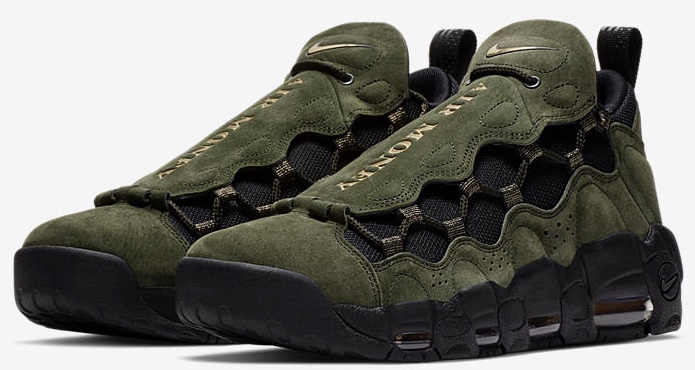 The Nike Air More Money sneaker resembles a spaceship and takes flight like one as well. As a cousin of the Air More Uptempo, this sneaker does actually feel smooth like new money when laced up on the court. Check out the suede upper body and signature underlying mesh in its design. It surfaced in 1996 as a big hit among ballplayers but it hasn't been popular in recent years. Regardless, Nike is reintroducing them for this year's All-Star Weekend. I would suggest picking a good color if you like these, however. Some of the color variations rank low far as fashion goes.
Special Field Air Force 1 Hi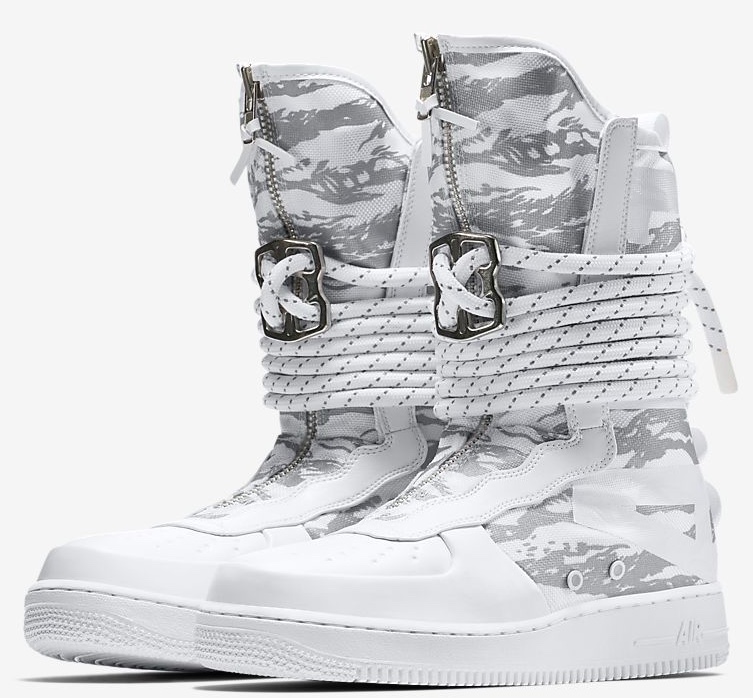 Every sneaker fan in the world most likely owns or has owned a pair of Air Force One sneakers. The model of this sneaker is simple, lightweight and manageable almost with any outfit you desire. The only real cons about this sneaker are that it's super cheap for laborers to assemble, yet still costly by American vendors. And, the durability on this sneaker is one of the worst considering all sneakers as a whole. Next weekend, Nike is releasing this special edition, new aged high top version of the original. As seen, the sneaker consists of a foam and mesh body exterior, has heavy duty laces and a zipped mesh midsection perfect for comfort and ankle support.
Air Foamposite One XX QS
Thank Penny Hardaway for his contributions to this spectacular sneaker. It basically does what he used to do; and by that, I mean finesse. The sleek and shiny design of this sneaker grants it an appeal that stands out in any crowd. This sneaker debuted in 1997; and nowadays, fans sport this shoe around for both fashion and court action. Next weekend Nike wants you to experience the hype with this special edition. Might I add this sneaker is exceptionally comfortable; it has a foam-like padding on the interior to make for a soft feel. It has excellent traction as well.
Here's to a good All-Star Weekend 2018. These releases aren't the worst choices but they could've been better.