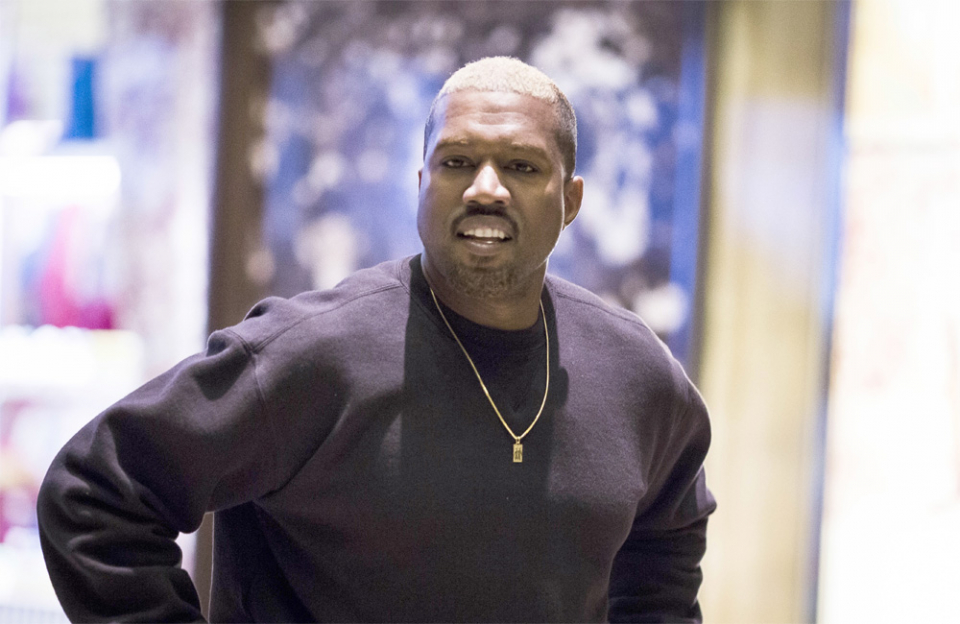 Kanye West has settled his lawsuit with his insurance company.
The "Famous" rapper filed a $10M lawsuit against Lloyd's of London last August after accusing the insurance company of not paying out claims from the portion of his 2016 Saint Pablo tour, which was cancelled following his breakdown in November 2016.
The terms of the settlement have not been disclosed, but according to TMZ, Kanye, who has children North, 4, Saint, 2, and four-week-old Chicago with wife Kim Kardashian West, has received most of what was due under the policy.
Howard King, the attorney representing the "Gold Digger" hitmaker's touring company, confirmed in a statement that the "dispute has been amicably resolved."
According to the legal documents, Kanye's Very Good Touring Inc. alleged Lloyd's of London had neither paid nor rejected their claim, which was made just two days after the gigs were cancelled and the 40-year-old musician checked into a psychiatric facility.
They accused the insurance company and their agents of having "purposely and maliciously" disseminated "privileged, private and personal information" about West to the media in a bid to undercut his claim.
The suit stated Kanye's doctor, who oversaw his care, confirmed in a testimony that his patient had "suffered a debilitating medical condition, requiring that Kanye not continue with the tour" but they accused Lloyd's of hiring legal counsel to oversee the adjustment of the claim and alleged they "hand-selected" another doctor to conduct an independent medical examination, and though the medical professional ultimately came to the same conclusion as the original medic, the suit accused them of requesting further examinations as a way of stalling a potential payout.
Lloyd's of London countersued and claimed they had discovered "substantial irregularities in Mr. West's medical history," though they did not give specific details.