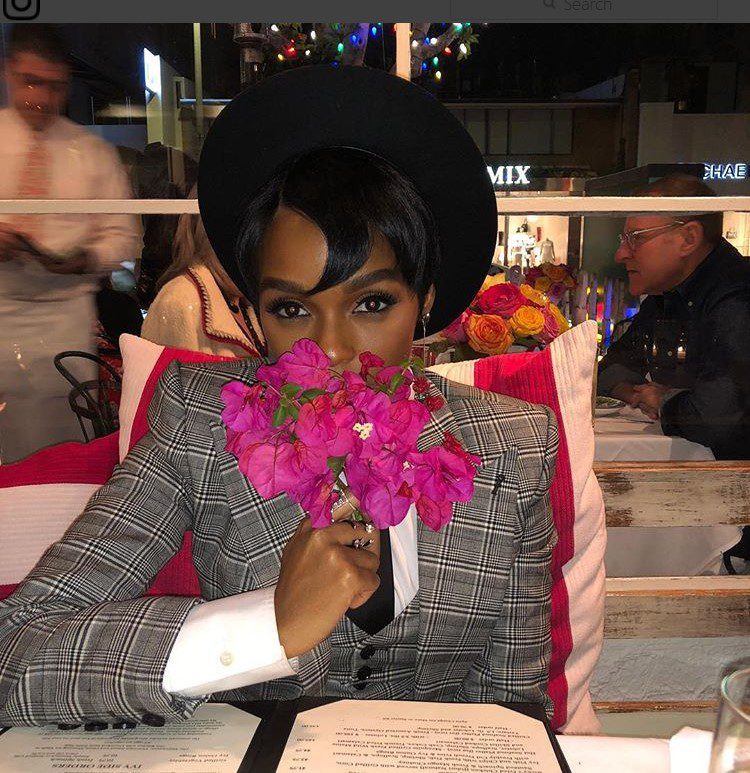 Sultry songstress Janelle Monae definitely has channeled a lot of her mentor and idol, the late legendary Prince, as she titillates her fans with her androgyny and blurred sexual orientation (Prince mastered this with cuts like "Controversy" and especially in the lyrics that open "I Would Die for You": "I'm not woman/I'm not a man/I'm something that you'll never understand").
Monae just dropped a teaser trailer for her upcoming album release, Dirty Computer, that once again evokes memories of His Royal Purple One. In the 30-second teaser, the singer is shown cozying up with Creed star Tessa Thompson in scenes that show the two women about to engage in some romantic activity one way or another.
This trailer is but the latest bit of material to fuel rumors of a Janelle Monae-Tessa Thompson relationship, with many of her fans expressing excitement by the prospect of this union.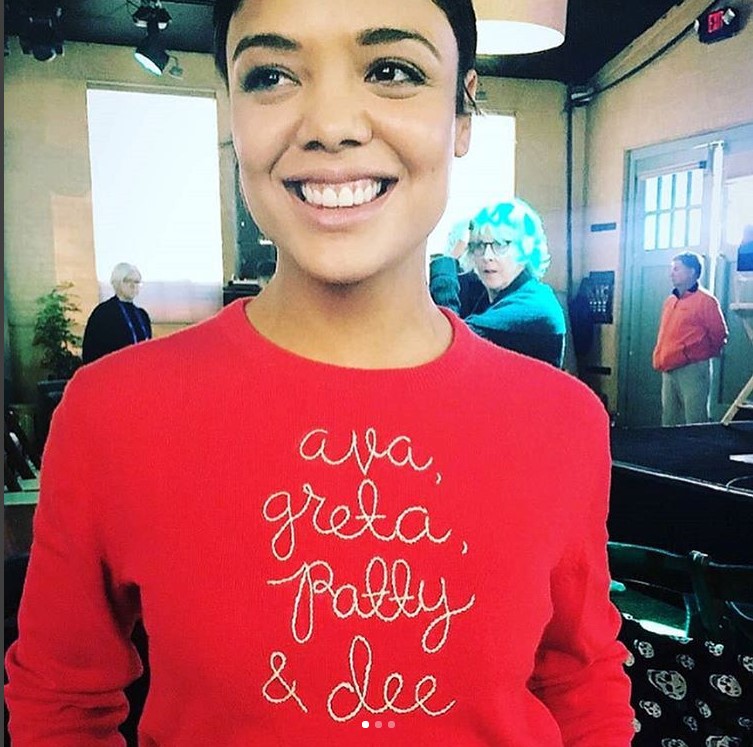 Back in 2010, Monae told Rolling Stone, "The lesbian community has tried to claim me, but I only date androids. Nothing like an android, they don't cheat on you."
Monae's sentiments from eight years ago could have altered by 2018, however.
The two beautiful women have been photo'd together multiple times during high profile events the past couple of months, beginning with their appearance on the carpet together for Thompson's premiere of Annihilation just a few days ago, reported AceShowbiz. The two also attended the Black Panther premiere together, and were photographed at the 2017 Emmy Awards looking mighty comfortable holding hands under the table, reported MediaTakeout.
The "Tightrope" hitmaker had previously shared her thoughts on same-sex relationships, saying that love "has no sexual orientation," telling Okayplayer, "I am an advocate – I have friends who are in, you know, same-sex relationships and I think that love has no sexual orientation. Love has no religious beliefs. Love is the purest thing and one of the most important things that we can possess for ourselves and for others."
i just read this huge thing about how tessa thompson and janelle monae might be dating and just that fact that this is a possibility has raised billions for the lgbts pic.twitter.com/hN5YOBNZpp

— king killmonger 🌈 (@louislestats) February 9, 2018