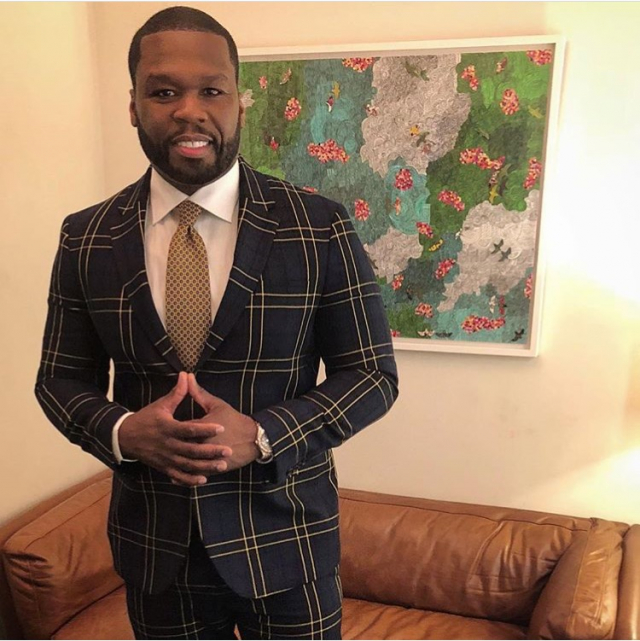 At the beginning of 2018, reports surfaced on the internet stating that rapper 50 Cent made millions due to him investing in Bitcoin early.
50 Cent allowed customers to use the cryptocurrency and worldwide payment system to purchase his 2014 album, Animal Ambition. Apparently, he allegedly earned $7-$8.5M. While many applaud the rapper for a smart business move, it turns out that him making that much money is fake news.
Recently, 50 Cent went to bankruptcy court to deal with his financial issues when he revealed the news. The court questioned the rapper about unclaimed funds. Court documents obtained by The Blast on Feb. 26 show that the reports swirling around were just rumors and that 50 Cent never made money from Bitcoin.
The documents show that 50 did indeed accept Bitcoin as payment for Animal Ambition; however, he was not an investor. "I do not personally own, and have not owned Bitcoin, either a Bitcoin account or Bitcoins," he said.
The New York rapper's statements in court regarding the matter are entirely different from what he initially stated following news reports.
Granted, he did not immediately deny or confirm that he made money from Bitcoin in Jan. 2018, but he did comment on Instagram with a screenshot of the original TMZ report. "Not Bad for a kid from South Side, I'm so proud of me LOL," he captioned the image.
50 Cent also took to Twitter to post, "A little bitcoin anyone? LOL. I know I make you sick but excuse me…I'm getting to the bag #denothieves."
The posts of 50 Cent bragging about his so-called new wealth have been deleted, but screenshots prove that he did indeed make it seem as though he made money off of Bitcoin.
It has already been reported that 50 filed for bankruptcy in debt of $32,509,549.91 in July 2015.
More to come on 50 Cent sorting out his financial woes with the court.