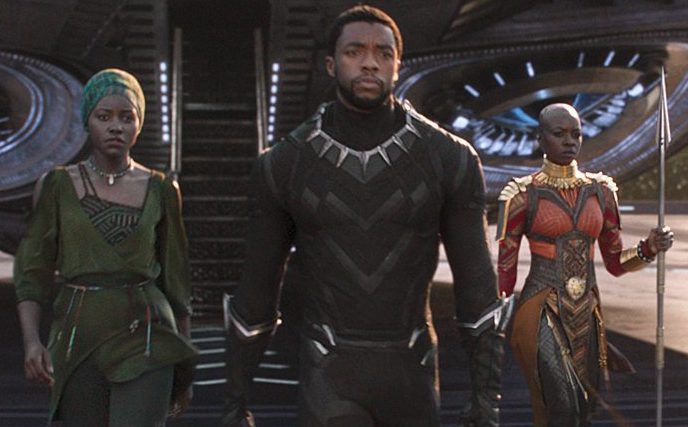 Black Panther continues to break records. During the weekend of March 9, the film surpassed the $1B mark making it the highest-grossing film starring a majority Black cast with a Black director.
The film has reached $1 billion in 26 days.
The film made it to $1 billion due to a strong opening in China where it grossed $20 million on Friday.
Since its release, Black Panther has shifted the culture. The film grossed $100 million on each of its first two weekends in the theater. And it was the second-biggest opening weekend of a film from Marvel Studios.
Black Panther has shattered false notions about Black films' profitability overseas. In the past, major studios would not properly fund Black films because it was believed that the films would not sell in other countries. As a result, most Black films only had marketing budgets that would push the film throughout the United States.
But Black Panther should open doors for more Black content as a sequel to the movie has already been confirmed.