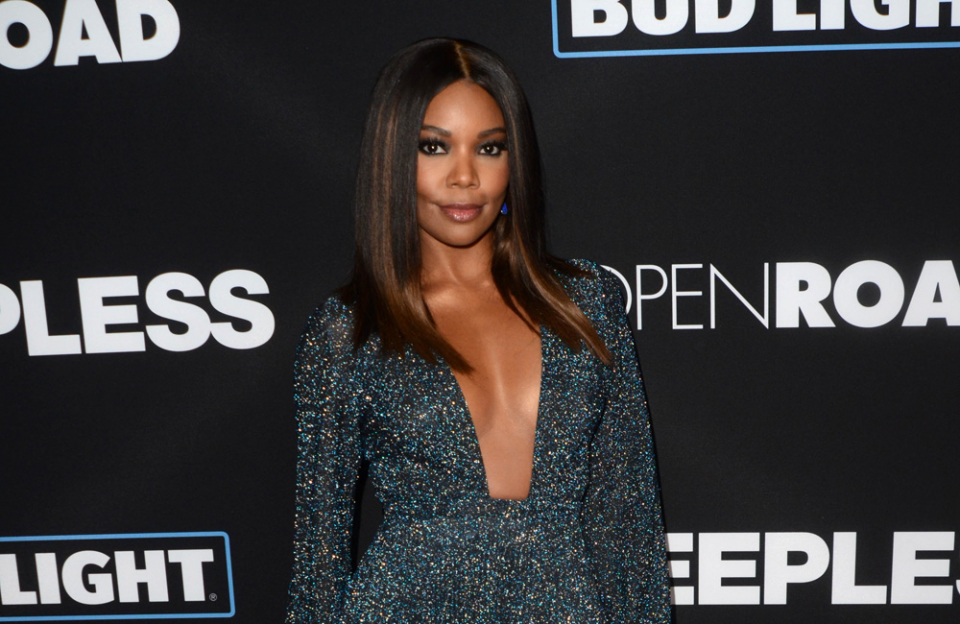 Gabrielle Union found it "therapeutic" writing her book, We're Going to Need More Wine.
The 45-year-old star opened up about her life in her autobiography and found it really cathartic sharing her stories.
Speaking to Good Housekeeping magazine, she shared: "Writing my book, We're Going to Need More Wine, was therapeutic … whether I was talking about sexual assault, failed marriages or finding joy in being my authentic self. Acknowledging you're in pain is the first step, and then seeking help. The online community is full of people going through the exact same thing you are."
Meanwhile, Gabrielle previously admitted to E News, she was "terrified" about sharing her rape story but feels it is important to "keep talking out" about it to support other victims.
The "Being Mary Jane" star — who was raped when she was working at her part-time job at a Payless Store in 1992 — said: "It's been almost 25 years since I became a rape survivor. I'm not surprised. Rape is the most underreported crime in the world. I have to keep talking out because people feel like they're the only ones.
"They feel like are on an island by themselves; they feel like they are screaming into a hurricane and nobody is listening and I am just trying to say, 'I'm listening. I hear you. I've been there, and there is light at the end of the tunnel.'
"I didn't think anyone but my therapist was going to see it [my story]! It was therapeutic in writing it, but now that I am handing it over to the world it feels terrifying."