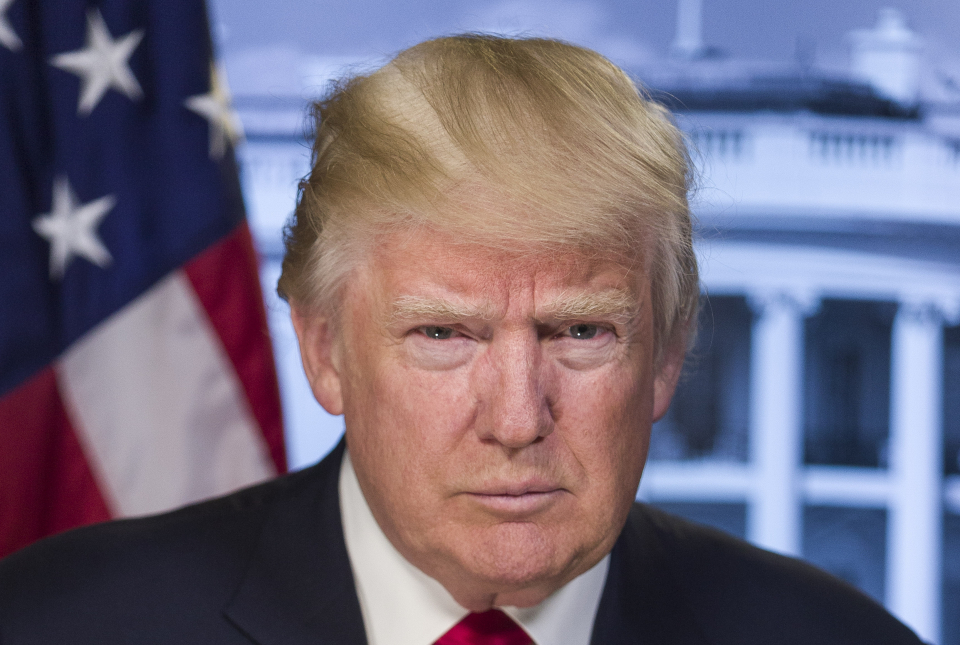 A math teacher in Monterey County, California, proved why the idea of arming teachers could lead to disaster. Dennis Alexander, a teacher and reserve officer at Seaside High School, was apparently teaching a gun safety class when the incident occurred.
Alexander pointed a loaded gun at the ceiling and the gun reportedly fired accidentally. The debris from the ceiling hit several students and bullet fragments entered the neck of a 17-year-old boy.
The school did not initially call for help and the boy walked home with blood on his shirt and bullet fragments in his neck. The boy's father had to take him to the hospital.
After the boy's father confronted school officials, Alexander was placed on administrative leave. Police interviewed several students and teachers.
The news of the incident broke as students across the nation marched to fight against gun violence and for tougher gun laws.
While politicians such as Donald Trump and other Republicans have condemned gun violence, many politicians continue to accept money from and support the NRA. Trump has yet to speak on the shooting at Seaside High.