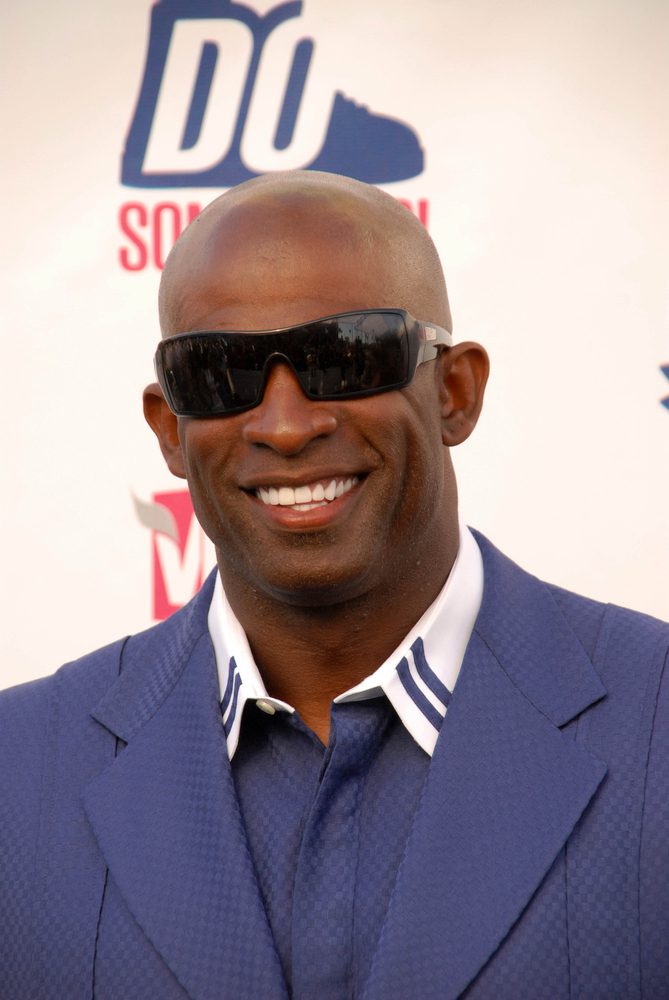 NFL legend Deion Sanders has issued a stern warning to those who speak ill of his children, most particularly his daughter Deiondra Sanders.
Folks went after his daughter hard after she made some controversial remarks about the propensity for violence and criminality at Jackson State University in Mississippi where her father was the head coach for three years.
Deiondra Sanders told the "Baller Allert" podcast that her legendary father leaving to coach at the University of Colorado was about "more than football." She also referenced the "killings on the campus every few months," among other problems.
People verbally pummeled the daughter for what they characterized as reckless and inaccurate utterances and noted that she was not a student at JSU during Sanders' tenure there.
Lies!! My daughter attends JSU and violence on or near campus is very rare

— Coach Mark Perry, M.Ed, MPA (@Gr8_Ape06) January 21, 2023
I don't even know where to begin on this one. Deiondra was not a JSU student; There are not killings on campus every few months; I could go on. She should just speak on what she knows (or ask her brothers about their experiences as actual students).

— Trent Walker (@Trentwalker1968) January 21, 2023
There was ONE unfortunate murder during Deion's time… ONE. Truth was Deion's 'thing'- I would hope truth was important to his kids too. Wasn't no 'killings on campus every so many months'

— Ms. Sylaneous (@MissySippi) January 22, 2023
Following the blowback from detractors, a fully contrite Deiondra Sanders returned to social media to offer a mea culpa for "exaggerating" the rate of murders on Jackson State's campus.
It may not have been every few months but it did happen, lets not get it twisted!! Its a-lot y'all dont know about but I do apologize for exaggerating. I had no ill intent with my comments. pic.twitter.com/O2X5Oas9hw

— Deiondra Sanders (@DeiondraSanders) January 22, 2023
To be clear, there is some merit to Deiondra Sanders' concerns. The city of Jackson is reported to have the highest per capita homicide rate in the country — for the second consecutive year — edging out New Orleans, St. Louis, and Memphis, Tennessee, for the ignoble distinction, according to a WLBT3 news station report from early January 2023.
Nevertheless, the patriarch, who also goes by the monikers "Prime Time" and "Coach Prime," used his Twitter platform to tell his daughter's critics to fall back. He added that if his children are wrong, they will "repent" but that he will not tolerate "subliminal" attacks against his family.
Just so Ya Know "I don't play about my kids". If they're wrong the will repent and then make it right if possible publicly not privately. Some things we just should let go. PLEASE be careful speaking subliminally about my kids because my receipts ain't subliminal. #I'MHIM

— COACH PRIME (@DeionSanders) January 23, 2023