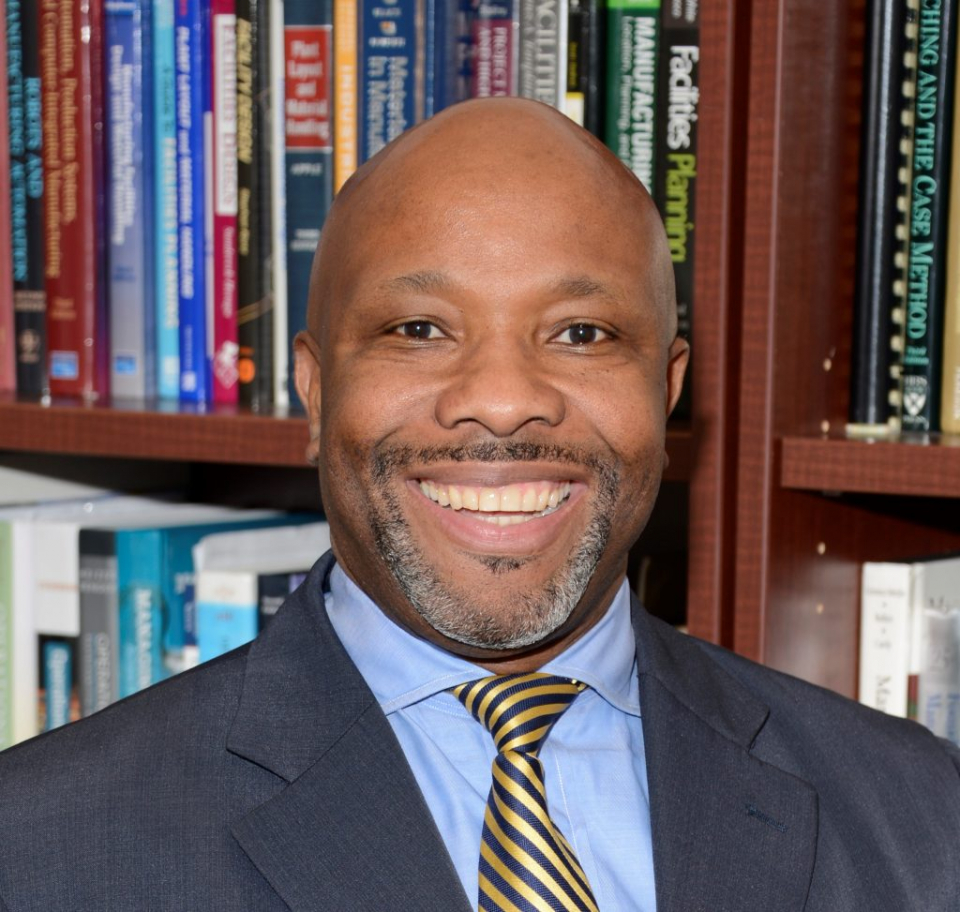 Clark Atlanta University is adding a powerhouse to its administration. The university hopes to produce prepared students to enter the global economy.
Dr. Silvanus J. Udoka has been named the dean of Clark Atlanta University's School of Business Administration. Clark Atlanta University (CAU) conducted a national search for a new dean, and President Ronald A. Johnson announced the new hire in February. President Johnson selected Dr. Udoka because he deemed him the most exceptional candidate to advance the university's vision for the business school.  Dr. Udoka is well versed as a scholar, engineer, and innovator. He currently serves as professor and chair of the Department of Management, and holds a joint appointment in the Department of Industrial and Systems Engineering at North Carolina A&T University (NCA&T). He was able to establish the university's first business graduate program, the Master of Science in Management, which is now the institution's MBA program. With his work to expand the university's innovative learning environment, he was able to increase recruitment and retention rates.
"With him on board, I am confident that we will create significant momentum in our quest to establish CAU as a major global pipeline for intellectual, research, innovative and entrepreneurial talent," Johnson stated in a press release.
Dr. Udoka pursued the assignment because he felt this position had goals that aligned with his own mission to produce business and industry leaders across vast sectors of the global economy.
"I am honored to have been selected to serve as dean of Clark Atlanta University's School of Business Administration," Dr. Udoka said.
The new dean is set to officially take the helm on June 1, 2018.