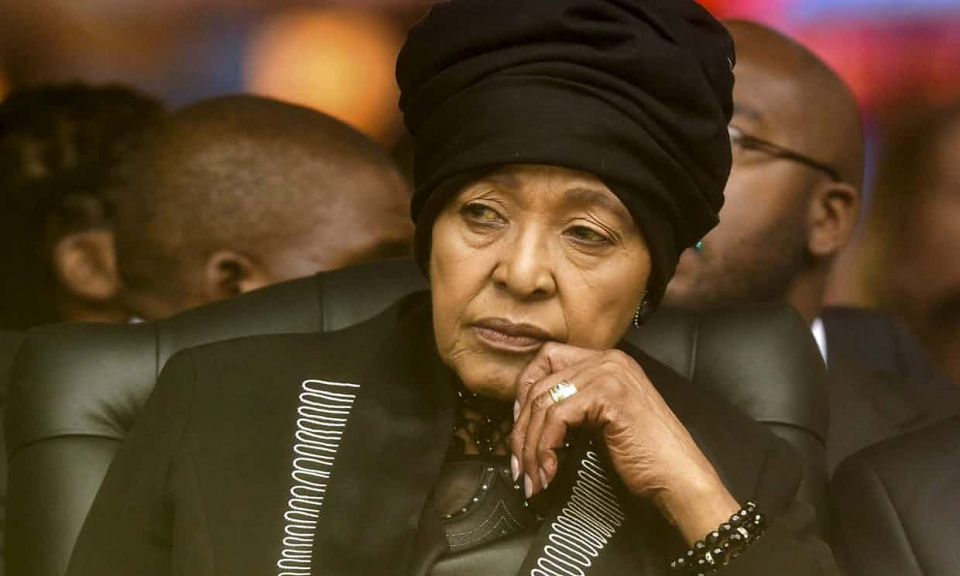 Winnie Madikizela-Mandela has died at the age of 81. A fiery voice against Aparthied, Madikizela-Mandela carved out her own place in history during her marriage to South African leader, Nelson Mandela.
Madikizela-Mandela was given the prestigious Order of Luthuli in 2016 due to her fight for democracy.
She was a complex person who was able to persevere through turbulent times.
Here are five inspiring quotes from the late-great Winnie Madikizela-Mandela.
On liberating South African:
"Together, hand in hand, with our matches and our necklaces, we shall liberate this country."
On her love for Nelson Mandela:
"I had so little time to love him. And that love has survived all these years of separation. Perhaps if I'd had time to know him better I might have found a lot of faults, but I only had time to love him and long for him all the time."
On disregarding fear:
"There is no longer anything I can fear. There is nothing the government has not done to me. There isn't any pain I haven't known."
On the crisis in South Africa:
"It is a tragedy that he lived and saw what was happening, we cannot pretend like South Africa is not in crisis, our country is in crisis and anyone who cannot see that is just bluffing themselves."
On Black empowerment:
"It is only when all black groups, join hands and speak with one voice that we shall be a bargaining force which will decide its own destiny."