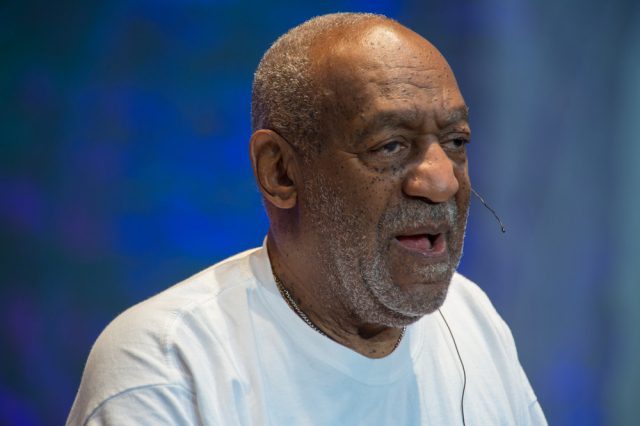 Bill Cosby allegedly paid his rape accuser $3.4 million. The settlement came in 2006 after andrea Constand accused Cosby of rape in an incident that took place in 2004.
According to reports, Constand claims that Cosby gave her pills that made her feel drowsy while the two were together at his home in Philadelphia. At some point, she says that Cosby penetrated her with his fingers.
The two settled out of court, but the district attorney, Kevin Steele,  decided to file criminal charges against Cosby a few days before the statue of limitations were set to expire. Some view Steele as a new D.A. looking to make a name for himself career-wise by taking on a high-profile case.
Cosby's lawyer,Tom Mesereau, told jurors that Constand's only goal was money and that she conned her way into receiving $3.4 million. Mesereau said that Constand had financial difficulties and once told a friend that she could frame a famous person to get rich. "Bill Cosby was a big name in Hollywood," Mesereau said, and Constand saw an opportunity.  "What does she want?" he asked the jury. "You already know the answer: money, money and lots more money."
Mesereau said that Cosby never admitted to wrongdoings and only agreed to a settlement to avoid a media frenzy that would have occurred with the civil case.
Cosby will have an uphill battle as five women will testify against him as prosecutors seeks to develop a pattern of abuse. Now 80-years-old, Cosby would face 10 years in jail if convicted.