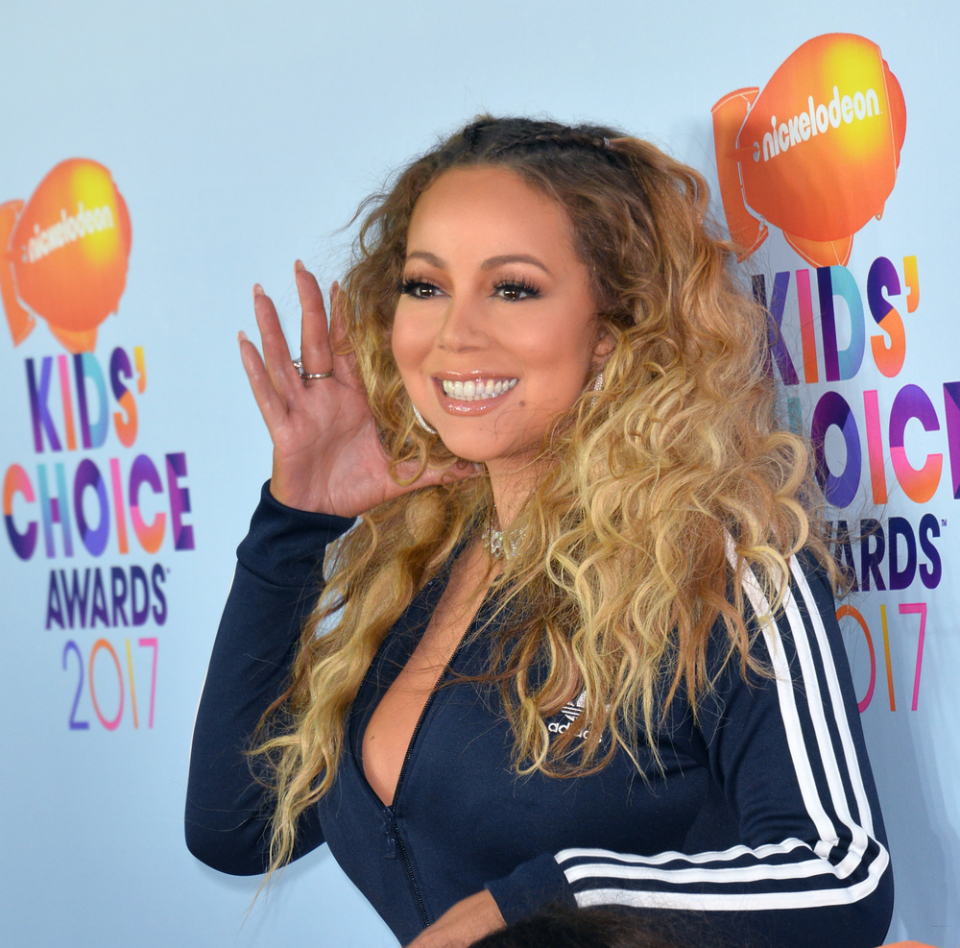 In 2001, global superstar Mariah Carey reportedly had a physical and mental breakdown which led to hospitalization. In a recent interview with People magazine, Carey, 48, admits "Until recently I lived in denial and isolation and in constant fear someone would expose me," after her 2001 diagnosis with bipolar II disorder and subsequent hospitalization.
According to the Mayo Clinic, bipolar II disorder involves at least one depressive episode lasting at least two weeks and at least one hypomanic episode lasting at least four days. Depressive symptoms include sadness or hopelessness. Hypomanic symptoms include a persistently elevated or irritable mood.
She also shares during the interview, "It was too heavy a burden to carry and I simply couldn't do that anymore. I sought and received treatment, I put positive people around me and I got back to doing what I love — writing songs and making music."
The divorced mother of six-year-old twins Moroccan and Monroe, says she is taking medication.
She adds, "For a long time I thought I had a severe sleep disorder… It turns out that I was experiencing a form of mania… I guess my depressive episodes were characterized by having very low energy. I would feel so lonely and sad."