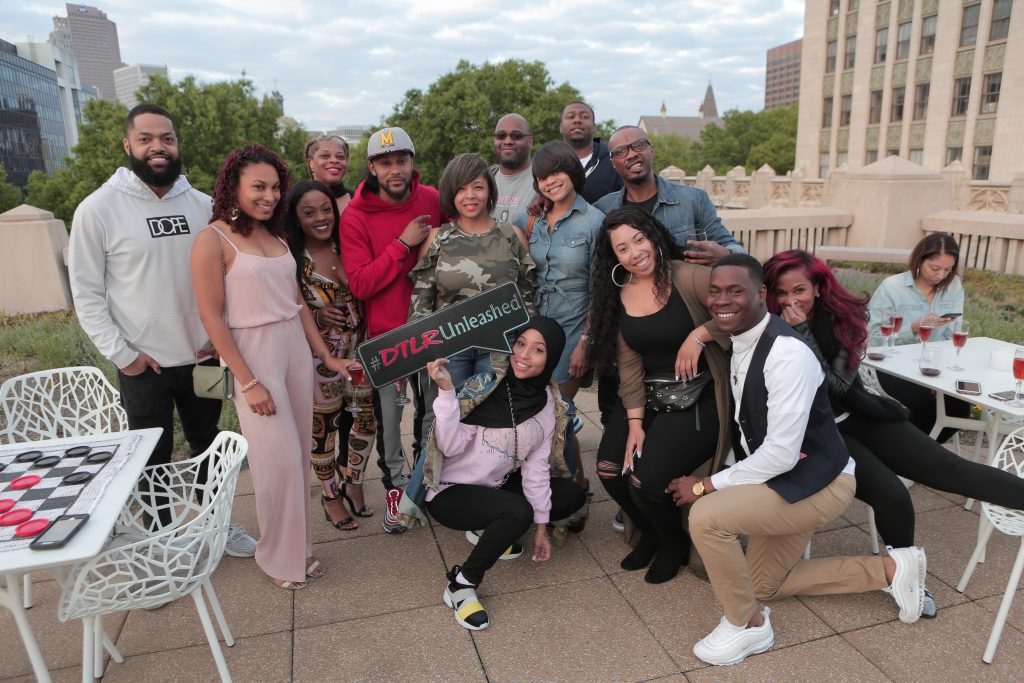 DTLR unleashes on Atlanta: Pre-fashion show dinner and fun
DTLR, the leading urban lifestyle brand and No. 1 urban retailer, returned to Atlanta for the premier 2018 summer preview fashion show of the year titled, Unleashed. The signature event took place on Sunday, April 22, 2018, from 7 p.m. to 9 p.m. at the Georgia Freight Depot.
Rewind. On Saturday, April 21, 2018, STEPS Events hosted a private dinner at Atlanta's Café 55. The Thank You DTLR soul food dinner was attended by this writer, DTLR's director of marketing Tresse Kachel, STEPS Events president Jamahl King, and more. It was an evening of mindless fun, chitchat and checkers. The evening was topped off with a surprise birthday celebration for Tresse. Check out the photo gallery.