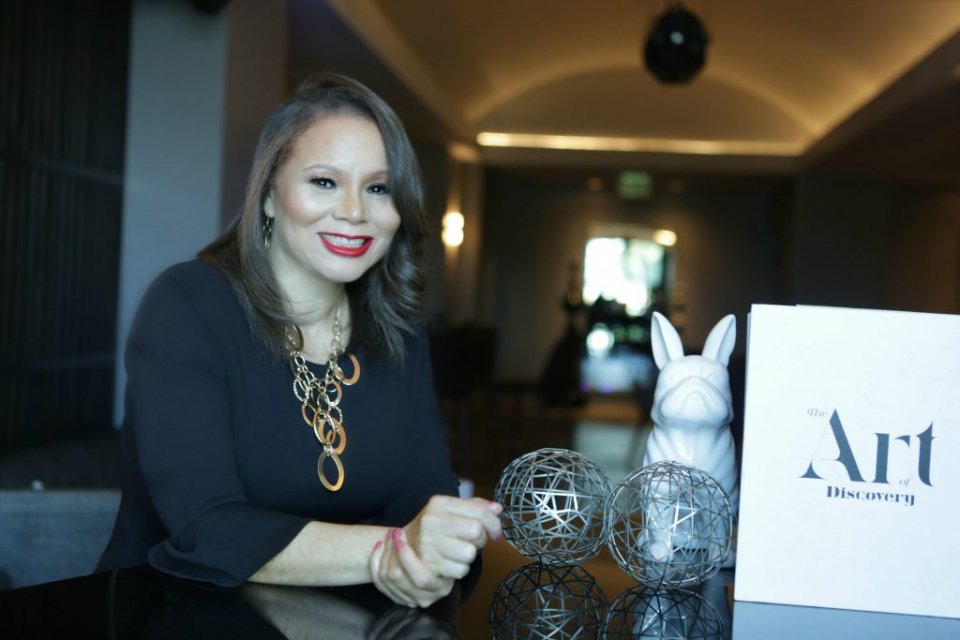 Dr. Cozette M. White is one of the nation's leading finance and tax resolution experts. She is also an international speaker, acclaimed best-selling writer and philanthropist.
As a tax resolution specialist, she has represented thousands of taxpayers who owe the IRS, but simply can't afford to pay.
White's advice has been called upon by national television stations. She has been featured on the numerous radio shows, a recurring voice to millions making regular appearances in various national media outlets, across the country. Women of Wealth dubbed White, "Wealth Builder Extraordinaire." White was awarded the President's Lifetime Achievement Award by President Barack Obama. And recently, Huffington Post named her one of the "Black Women to Watch in 2018."
As the author of Attracting The Best: Wealth, Prosperity, and Abundance in Your Life Now, White frequently travels across the country to speak or lead training workshops. Her sophomore book, Unveiling The Mask was just released. Grab your copy at www.unveilingthemask.com.
Rolling out had the opportunity to chat with White about her new book and what drives her success.
What inspired you to write this book?
After years of consulting others about gaining clarity and focus with their finances, I felt it was time to share my incredible journey of survival and recovery from domestic abuse, divorce and living on public assistance, to a life of financial healing, success, and joy.
I take the reader through some of the most harrowing moments of my life — including my experience of falling in love with the wrong man and becoming a victim of domestic violence. The years of physical, psychological and verbal abuse from my ex-husband (who also suffered from substance abuse), took its toll, and the wife and mother of two finally decided that I had enough. However, my decision to make a change for my children and I almost cost me my life. My faith and perseverance allowed me to bounce back after years of shame and financial ruin. Now, I seek to help others to make the necessary steps to live a life of authenticity and power.
I want to serve as a witness to anyone who is experiencing a similar situation that the steps to bouncing back after financial ruin are absolutely attainable with resilience, discipline and faith.
What was the hardest part of completing this project?
I chuckle every time I think about the home stretch phase of my project. The most challenging part of the project was getting the book cover approved for final inspection. Not to mention, the author that wrote the foreword presented his compilation three days before our release date. Talk about cutting it close! We went at least five rounds of convincing the publishing house that we were not going to change the aesthetics of the book design. In the end … we won!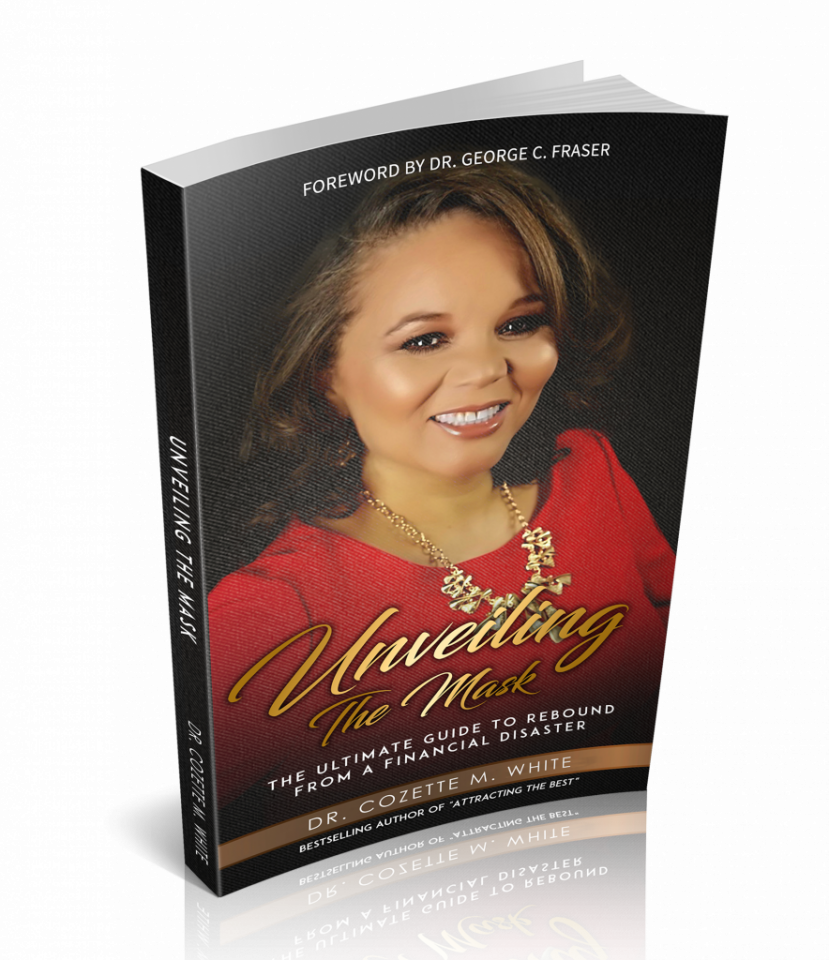 What were the literary, psychological or logistical challenges in bringing your work to life?
The biggest psychological challenges I faced was answering the following questions:
"Do I want to share my story?"
"Am I ready to be vulnerable, and expose myself to the world?"
"Why are you doing this now?"
"Are you ready for the repercussions that could come from telling your story?"
Once I got over the fear of wondering how well my story would be received, I was fine. After I started dropping a few seeds to see what the readers and listeners wanted, I soon came to learn that there was a high percentage of women that experienced the same or similar problem that I once experience.
Describe the process of getting published.
First, you need to decide what you want to write about. This could be your introduction book or this could be your flagship book; whichever, brainstorm and think through the process thoroughly. Then put the pen to the paper. Decide when and how much time you'll write each session and stick with the plan. After this, you need to edit your book. This can be one of the most tedious phases of the book. It's easy to proofread and edit others' work because you are reading a new story for the first time, but proofing yours can be somewhat of a challenge yet necessary.
Next, consider the book title if you haven't already done so. This step was fun for me because I polled different groups, friends, and circle of acquaintances that provided their value-added opinions. Then we began designing the cover. This part of the process was like deciding which cocktail dress to wear to the party. I thought I began this process early, but what I considered early was not early enough! The next few steps were to format, upload, and print. Don't underestimate the time for either of these steps. And last but not least, implement a promotion campaign and promote like crazy! Keep marketing your book regularly so it doesn't get lost in obscurity.
Please provide three good to know facts about yourself. Be creative. Tell us about your first job or the inspiration behind your writing.
I use my experiences as a professional, coach, and mentor to inspire my writing and others.
I am big on the saying "Action speaks louder than words. Don't tell me, show me!"
If you know me, then you know that I'm likely to show up to the party with Red Vines!
What advice would you give other writers?
Just do it! Start with the end in mind. Think about who your book will be targeted to, and always keep them in the forefront during the writing process. Allow yourself ample time to modify your drafts and format manuscripts. Once the book is in its pre-final stage, solicit others to beta-test the book and provide you with feedback to enhance your book.
Social Media Handles – @cozettemwhite