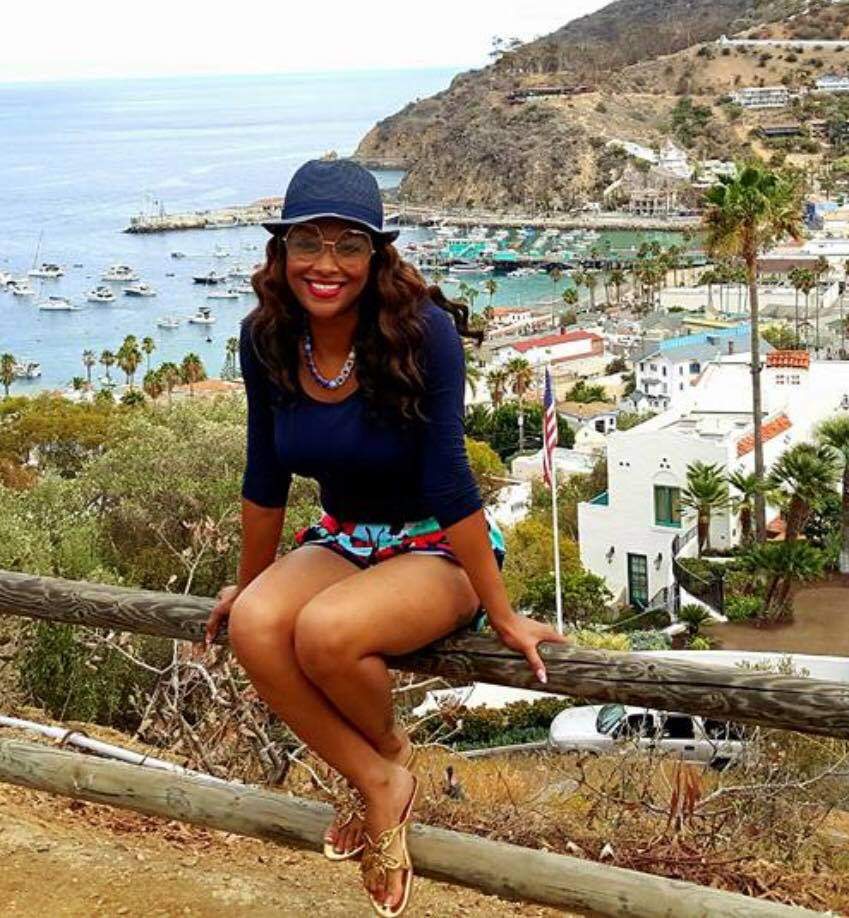 Sherita Dixon Cole was allegedly kidnapped, raped, and taken to jail after a traffic stop that occurred in Waxahachie, Texas. The incident was first reported by journalist Shaun King who posted the story on his social media pages.
According to King, Cole was pulled over at 1:30 a.m. by a Texas State Trooper named Officer Hubbard who accused her of driving while intoxicated. Cole agreed to take a breathalyzer and was not over the legal limit. Hubbard allegedly didn't like Cole's attitude and placed her in handcuffs and put her in the back seat of his car. He sat next to her and placed his hands on her thighs and told her she could "earn her way home."
At that moment, Cole's boyfriend pulled up behind the trooper's car. Cole called her boyfriend and gave him her location when she was first pulled over. Hubbard told Cole that he wouldn't hesitate to shoot and kill her boyfriend if she told him what happened. The trooper walked to his car and informed him that he was taking her to jail. He also told him not to follow them or he would also be arrested.
Hubbard placed Cole on the passenger side of the car and drove behind an abandoned car lot. He told her that she could give him sex and go home and penetrated her vagina with his fingers. Cole's boyfriend pulled into the abandoned car lot and Hubbard sped away.
He continued to fondle Cole at another location until he took her to the Ellis County Jail where she remained the entire day even when her bond was paid.
After King's post went viral, the Texas Department of Safety responded in a statement: "Upon learning of the allegations today, the department immediately took action to review the dash cam video. The video shows absolutely no evidence to support the serious accusations against the trooper during the DWI arrest of the suspect."
The incident sheds light on the dangers of driving while Black and being pulled over by police.
Cole was eventually released and taken to the hospital.