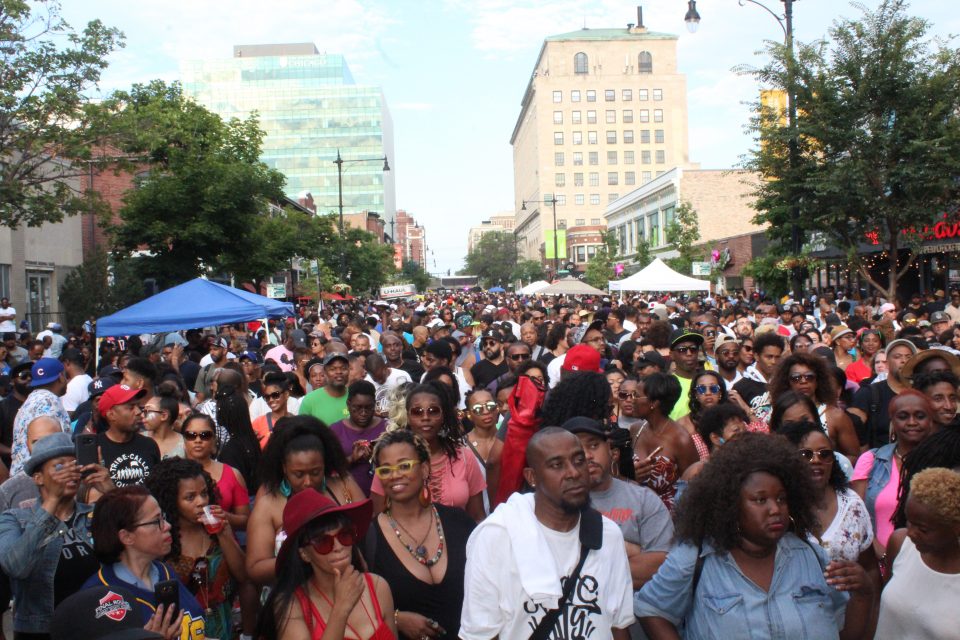 Chicago is the place to be in the summer, not only because of how beautiful it is but also because of how immersed you can get into the culture of the city. "Summertime Chi" is not just a phrase; it's a real thing. There are so many festivals and events that are jam-packed into the three tofour4 months of the summer that one can't possibly make it to them all. We have compiled a list of the top 10 events we recommend while visiting Chicago this summer. Check them out; you won't be disappointed. 
Hyde Park Brew Fest June 2-3, 2018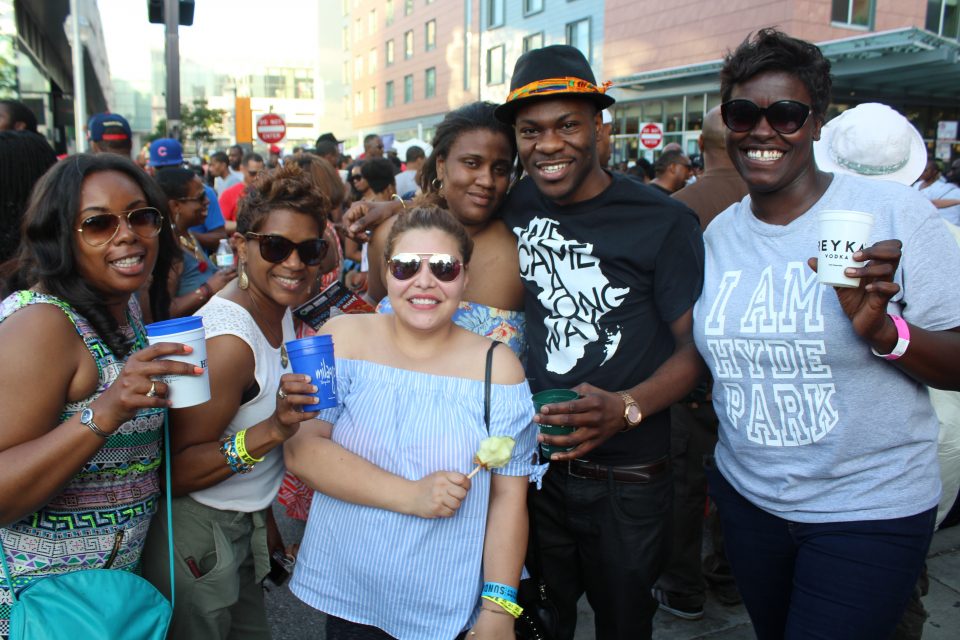 Hyde Park will be lit all summer and The Hyde Park Brew Fest kicks it off. You can head over to 53rd Street and indulge in your favorite beer and vibe out to world class DJs like Jazzy Jeff, DJ Clark Kent and Terry Hunter.
http://hpbrewfest.com/
Ravinia, Anita Baker, June 10, 2018 
If you ever had the opportunity to go to Ravinia for any event, you know the unique setting, ample seating and lawn area make the ideal concert experience paired with your favorite glass of wine. Anita Baker will be headlining Ravinia this year and many are speculating that this is her farewell tour. If it is, make sure you make it out.
https://www.ravinia.org/ShowDetails/?show=1515
Chosen Few Picnic & Festival Saturday, July 7, 8 am to 9 pm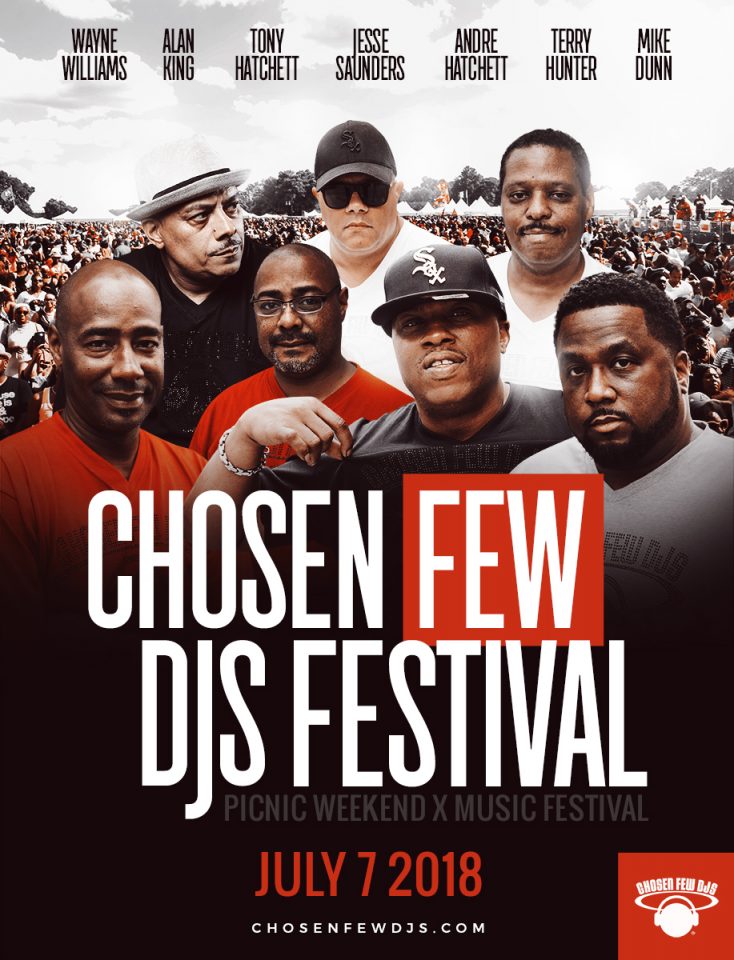 House music is embedded into the fabric of Chicago's culture. The Chosen Few Picnic and Festival represents what is best about the South Side of Chicago. Families gather and fill Hayes Park to participate in good feelings and vibes. Alan King, DJ Terry Hunter, Jessie Saunders and Mike Dunn are a few of the select legendary DJs on hand who will be curating all of this greatness.
http://chosenfewdjs.com/
Taste Of Chicago, Mos Def and Talib Kweli as Blackstar July 13, 2018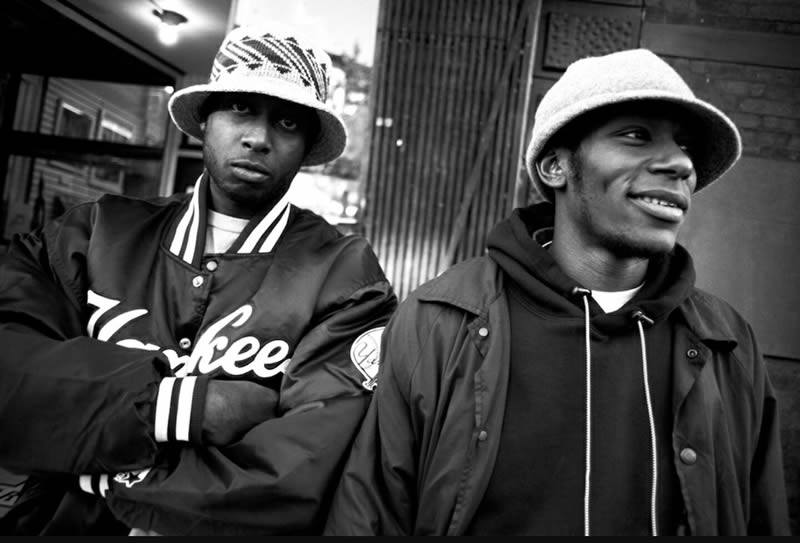 If hip-hop or food mean anything to you, this event will be right up your alley. Taste of Chicago is an annual event the city of Chicago holds. It showcases different amazing foods from around the city. July 13 is special because one of hip-hop's greatest duos, Mos Def and Talib Kweli, is joining forces again to provide a backdrop of classic rap. Don't miss this.
https://www.ticketweb.com/event/black-star-madame-gandhi-taste-of-chicago-petrillo-tickets/8367605?pl=taste
The Silver Room Block Party July 21, 2018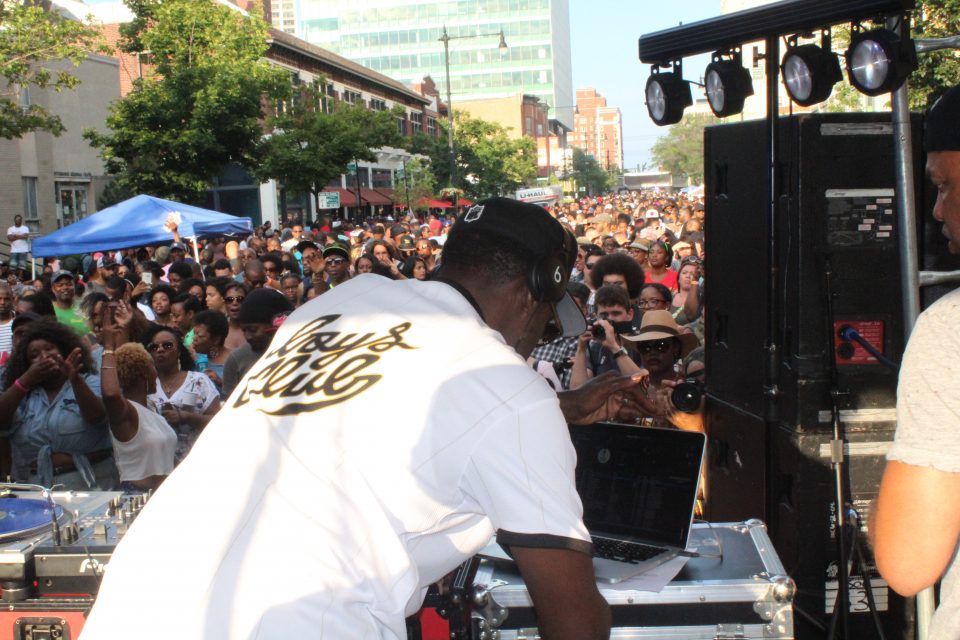 The Silver Room Block Party is probably my favorite every summer. The southside becomes this transformed entity by way of Hyde Park and 53rd and the Silver Room owned by Eric Williams. This will be the 15th annual block party. Come out and experience how the vibe heightens your senses and see love in motion.
https://silverroomblockparty.com/
Pitchfork Music, Festival Lauryn Hill, Chaka Khan July 21-22, 2018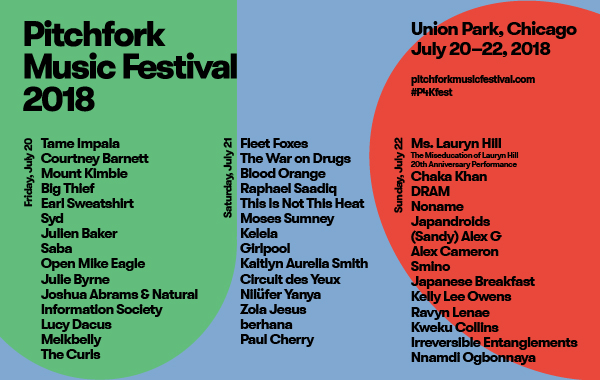 Pitchfork never ceases to book the coolest artists across all genres, making this one of the most diverse festivals the city has to offer. Lauryn Hill will be celebrating 20 years of her classic album, The Miseducation Of Lauryn Hill. Chicago's own Chaka Khan will also be doing her thing over the course of the two days. Check the link for official dates and times.
http://pitchforkmusicfestival.com/
Bantu Fest, Amara La Negra, July 28, 2018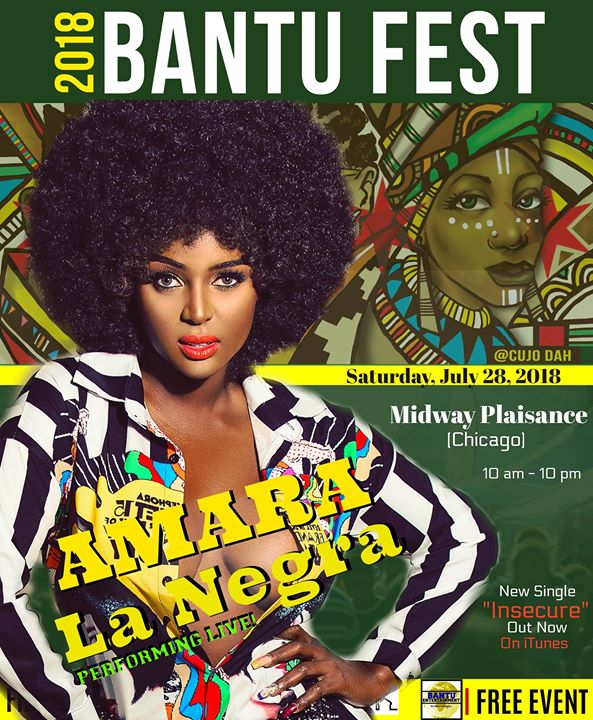 Bantu Fest brings cultures from all over the African Diaspora to Midway Plaisance for a celebration of life and culture. "Love and Hip Hop" Afro-Latina sensation Amara La Negra is headlining the festival. This addition will only add more color to an already vibrant event.
https://www.cityofchicago.org/city/en/depts/dca/supp_info/nghdfest81.html
Lollapalooza,The WEEKND, Aug. 2-5, 2018
Lollapalooza continues its dominance as one of the biggest festivals in the world. This year, Grant Park will be blessed with something for everyone. LL Cool J, Jaden Smith, Tyler The Creator, Lil Uzi and Chicago's own Taylor Bennet are on the bill. This one is shaping up to be a party the city will never forget. 
https://www.lollapalooza.com/
Ravinia, Earth, Wind & Fire, Aug. 17, 2018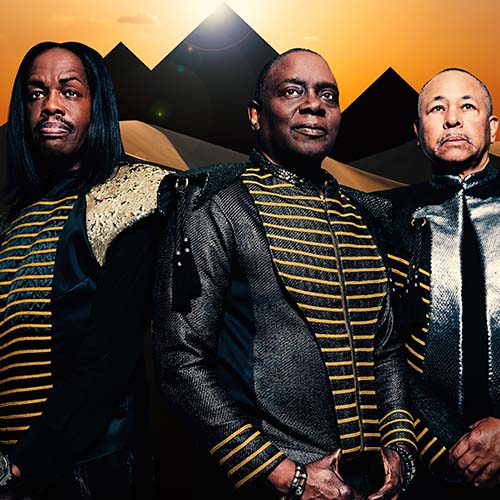 The legendary Earth, Wind and Fire bring their elements to life in the Ravinia setting. It's going to be awesome hearing "September" live after the thrashing Taylor Swift got for her rendition (it actually wasn't bad). Come out and hear some real music from some bonafide musicians under an early autumn sky.
https://www.ravinia.org/ShowDetails/Index?id=1496
North Coast Music Festival, Jamiroquai Aug 31-Sept , 2018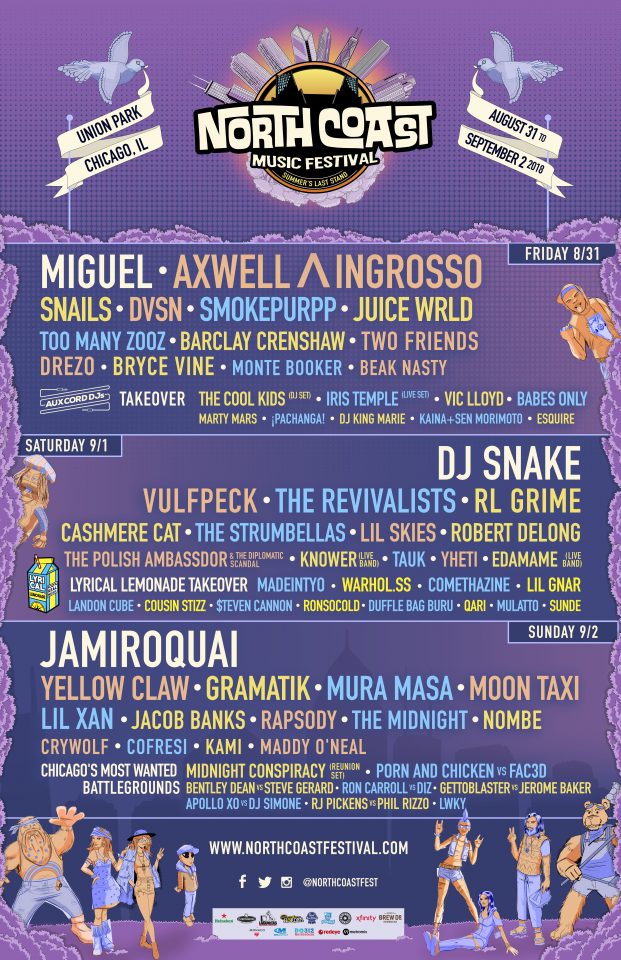 This will be the ninth year of the North Coast Music Festival and each year becomes more solid. This year, the major headliner is the Space Cowboy Jamiroquai. Similar to many of the festivals around the city, the lineup is very diverse. Check out the link for the official lineup.
https://www.northcoastfestival.com/news/2018-lineup-announced