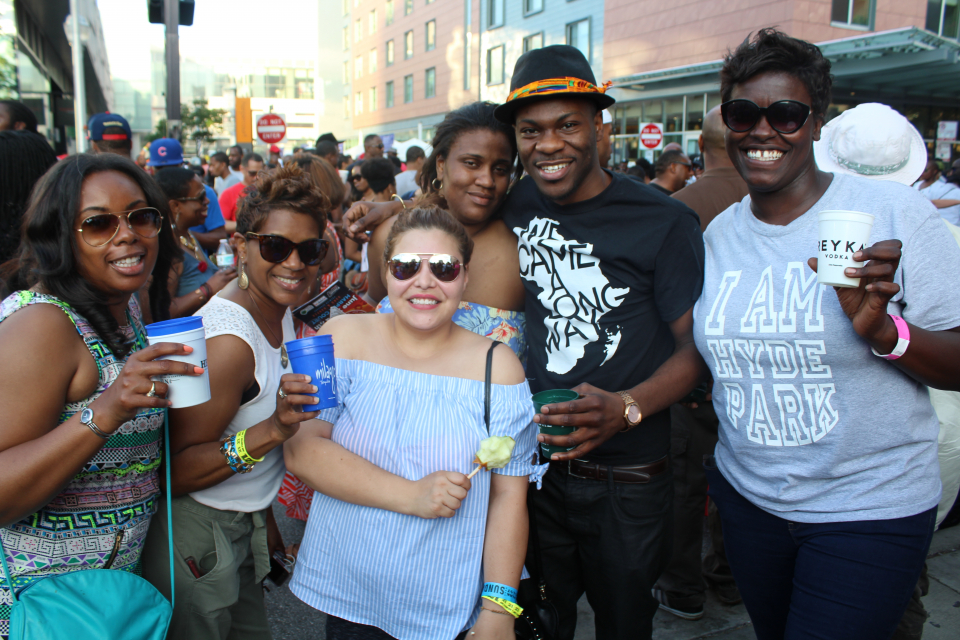 Festival season is in full swing in Chicago. President Obama's Chicago neighborhood of Hyde Park kicked it off Brew Fest. Hyde Park Brew Fest is a two-day event that celebrates all things beer. Chicago is the home of many breweries aand that makes this festival all the more relevant.
A festival would not be a festival without music and many of the world's finest were on hand to set the soundtrack for the weekend. Grammy Award-winning producer and Chosen Few DJ Terry Hunter was in the building. New Yorkers DJ Clark Kent and D-Nice also came to raise the vibration.
Check out a few of the pictures below.