Beerbongs & Bentleys went platinum, but there's new music we missed
To the dismay of many, Post Malone's album Beerbongs & Bentleys went platinum within just days of his release. Is there anything about the album that screams masterpiece? No. He's the type of artist that you listen to when space is needed for your mind to wander. In the U.S. people of color scrutinize each other's blackness at great length. While this happens, we forget to truly enjoy the music, and hip-hop culture is then appropriated under our noses. All while missing the albums and features that deserve a listen. 
Post Malone, can easily get the attention of a broader audience simply because he is a white gimmick rapper. It is not the fault of Post Malone that he reaches popularity. Were Post Malone a folk singer, would he be just as successful? Is he receiving more streams than he should?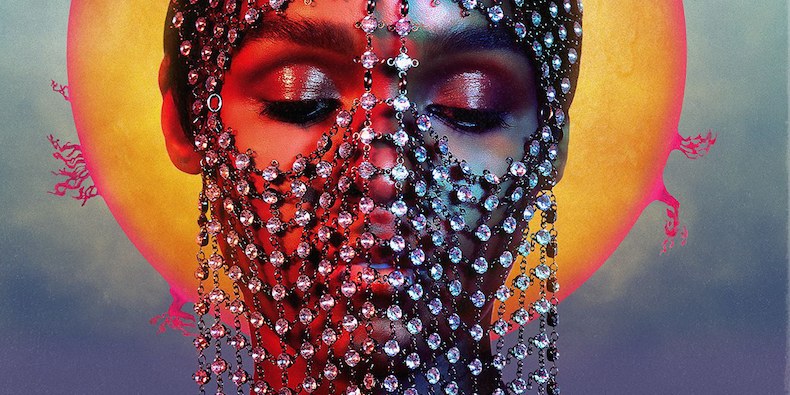 The music industry is full of artists who will not receive the commercial success that their projects could receive if they had major backing like Post. Here are a few artists/albums/singles that are outside of the normal confines of radio airplay that deserve a listen.
Lenny Kravitz "It's Enough " It's so socially conscious it's classic Lenny Kravitz. 

Janelle Monae's – Dirty Computer She also gifts her listeners with a full length "EMOTION" picture, that is timeless.

Anderson Paak – "Bubblin" (He is just dope). 

Rae Sremmurd – Released SR3MM with 27 tracks!
 Fatoumata Diawara's Fenfo album, this album is the perfect fusion of international artistry, funk and soul. 
J. Cole's KOD – Play it to memory. 
Bottom line, there are plenty artists of color that don't receive the recognition they deserve with quality content. They deserve your ears. Let's stream less Post Malone and more of these.