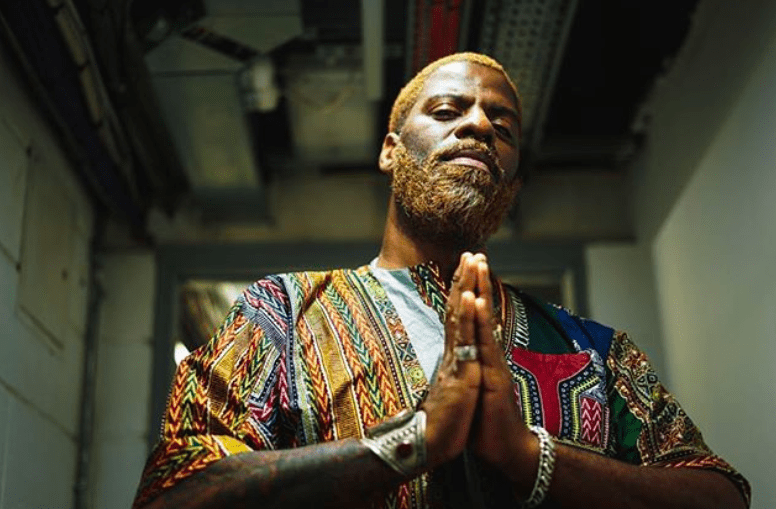 The internet is a blaze once again. Per usual, Kanye West finds himself in the middle of the heat. His G.O.O.D Music CEO and artist Pusha T recently dropped his 7 track album Daytona. The project is a solid effort, but just like anything else these days, a few lines are chosen and become the focal point of the project. Pusha T takes a jab at the streaming king Drake on his song "Infared" by rapping, "N—s beats is bangin', n—, ya hooks did it, The lyric pennin' equal the Trumps winnin', The bigger question is how the Russians did it It was written like Nas but it came from Quentin."
That specific lyric alludes to the fact that Drake has a few hired ghost writers out here helping him write his verses. Drake, in true Champagne Papi fashion, responded with "Duppy Freestyle" where he goes in on Pusha T and Kanye equally.
"Must've had your Infrared wrong, now your head in the beam, Y'all are the spitting image of whatever jealousy breeds, Don't push me when I'm in album mode, You not even top 5 as far as your label talent goes. You send shots, well, I got to challenge those, But I bring Calicos to the Alamo I could never have a Virgil in my circle and hold him back 'cause he makes me nervous, I wanna see my brothers flourish to their higher purpose," Drake raps.
Drake managed to become the newest trending topic on twitter and all of his loyal fans have claimed victory. This is great for hip-hop, but something else has arisen from this battle.
Rhymefest, Kanye's estranged friend and co-writer of "Jesus Walks" from Ye's College Dropout, chimed in to the battle because he feels that Kanye has abandoned Chicago and the not-for-profit created in the name of Kanye's late mother Donda's House.
https://twitter.com/rhymefest/status/1000407022960029696?s=21
In response to Drake saying in his battle that he will send Kanye and invoice. He actually did send him an invoice by the way. Rhymefest had this to say.
https://twitter.com/rhymefest/status/1000407777288781824?s=21
Then in a tweet that has since been deleted Rhymefest shares what Kanye thinks about Chicago youth.
.@RHYMEFEST says @kanyewest abandoned #DondasHouse, asks @Drake for help. pic.twitter.com/dXXnTzu0Vl

— theJasmineBRAND (@thejasminebrand) May 26, 2018
This has definitely opened some doors and is shining the light on a foundation that was created to showcase the best of Chicago and add value to the lives of the youth. Donda's House recently put out a statement asking for people to not confuse Kanye's statements with the mission of the foundation.
"We ask that as you boycott and protest Kanye West, that you not forget that we are a non-profit organization that like other non-profits needs donations, corporate support and volunteers," Donda's House wrote. "We do not want your rejection of Kanye West, to be a rejection of Dr. Donda West and the thousands of lives she impacted including her own son."