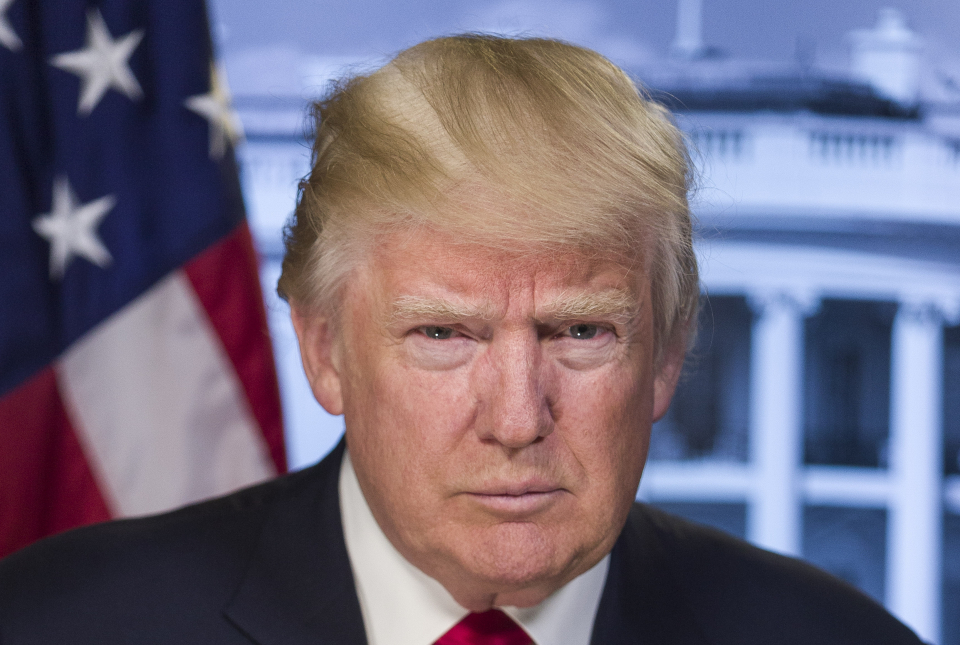 Donald Trump did not distance himself from Roseanne's racist tweets. It took Trump nearly 24 hours to respond to Roseanne's racist tweet aimed at Valarie Jarrett. Trump, who congratulated Roseanne's early success with the reboot of her TV show on ABC, always uses Twitter as a way to express himself.
But instead of blasting Roseanne for her racism, Trump ignored the truth by aiming criticism at ABC. Trump somehow believes that he has endured insults from ABC talent that can be compared to Roseanne's ugly remarks.
"Bob Iger of ABC called Valerie Jarrett to let her know that 'ABC does not tolerate comments like those' made by Roseanne Barr. Gee, he never called President Donald J. Trump to apologize for the HORRIBLE statements made and said about me on ABC. Maybe I just didn't get the call," Trump tweeted.
And Sarah Sanders, the person in charge of facilitating Trump's lies on a daily basis, supported Trump's ridiculous statement without focusing on Roseanne's racist tweet by claiming ABC did not fire Keith Oberman who referred to Trump as a Nazi.
However, Trump's decision to ignore Roseanne's racism is why racists have been empowered since he became president. Trump does not see anything wrong with Roseanne's words or the act of racism. In fact, Trump likely does not believe that he's a racist. His problem can never be solved because he doesn't see racism as a problem.
Instead, Trump decided to create a false narrative against ABC that has nothing to do with Roseanne. Trump continues to prove that he does not have the emotional intelligence to lead America.
But it was racists like Roseanne who helped Trump get into office in the first place. It proves that racists minds think alike.