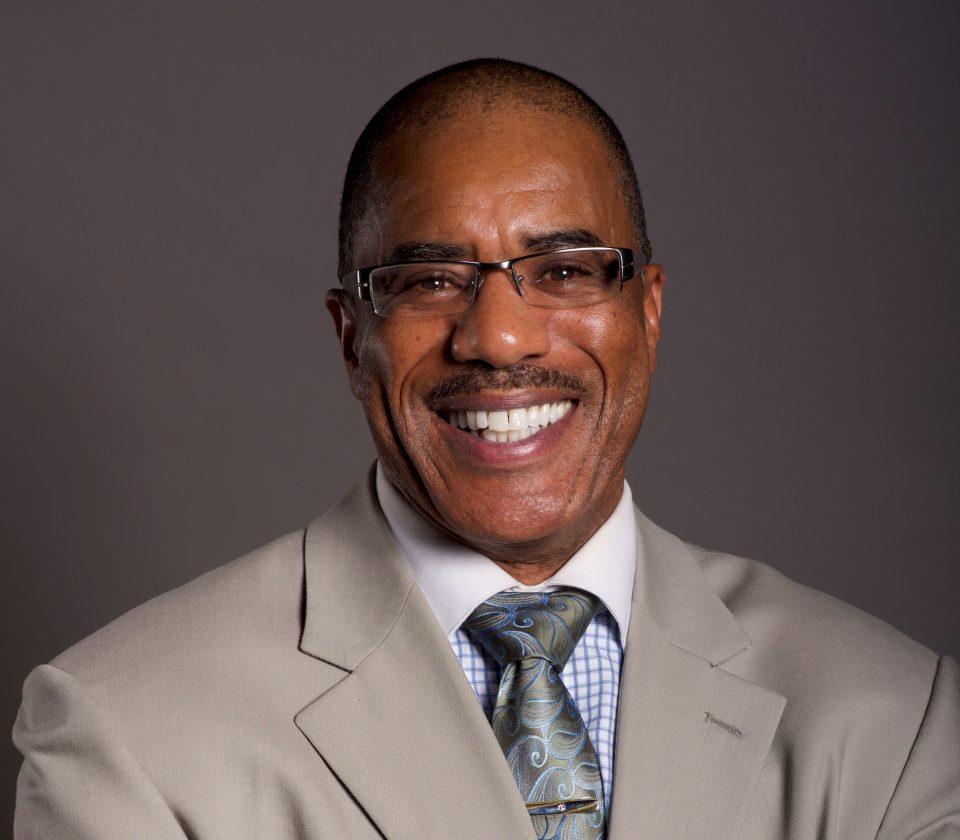 The rolling out 2018 "Men of Power and Influence" series spotlights amazing Black men and their accomplishments on their journey to success. These men represent brilliance, excellence, prestige, and influence, and are leading the charge for the next generation of young men to become successful influencers in their own right.
Ed Ryland is an award-winning real estate professional with 30-plus years of experience in brokerage, consulting, and tenant and landlord representation. Coupled with his well-rounded business background, including portfolio management, loan decisions, legal document review, collections, supervision and marketing, he adds the best value by bringing a perspective from both sides of the industry. Ryland also holds the highly recognized CCIM (certified commercial investment member) and MCR candidate (master of corporate real estate) designations, which ensure that he is not only proficient in commercial and investment real estate theory, but also in practice. Ryland is also responsible for the strategic direction and development of ARVO Realty Advisors and oversees key social responsibility and community involvement initiatives.
What key quality do you look for in other people? 
For them to be their authentic, genuine self. Lose the excuses and wake up every day recognizing that it is a gift to have one more day to make a difference. I admire those that think of others more than themselves and those that stay focused on solutions.
How do you mentor in your current position? 
I mentor several ways.
1.       Big Brothers and Sisters
2.       Ensuring that my actions continue to be an example of hard work, honesty, family, God and community consciousness.
3.       Accepting requests from those in my profession to mentor
4.       Spending time with young Afro-American males
Give us an example of turning a failure into success.
Earlier in my career, I was on track to become head of a major organization. Against all my best efforts I was not elected to that position. After going through a series of emotions and why me. I got busy praying and working hard to establish our firm as one of the most prominent commercial real estate organizations in the city. Today we are recognized as a thought leader and one of the most successful commercial real estate firms across the country.
What technology do you use to stay organized? 
Technology for me is a very frustrating issue. It's a "love-hate relationship" The challenge is to keep the latest technology while managing user error and frustration. Our resources include CRM, Project Management, Commercial Real Estate Online Service, Accounting and Marketing software to name a few.
What is the best advice you've ever received? 
You can do it!
How do you prepare for an important meeting or event?
Study, study, study … practice, practice, practice. Anticipate and imagine how the meeting will go, what questions will be asked and what questions you should ask. Who will be there? Role play, role play, role play. Then do it all over again multiple times.