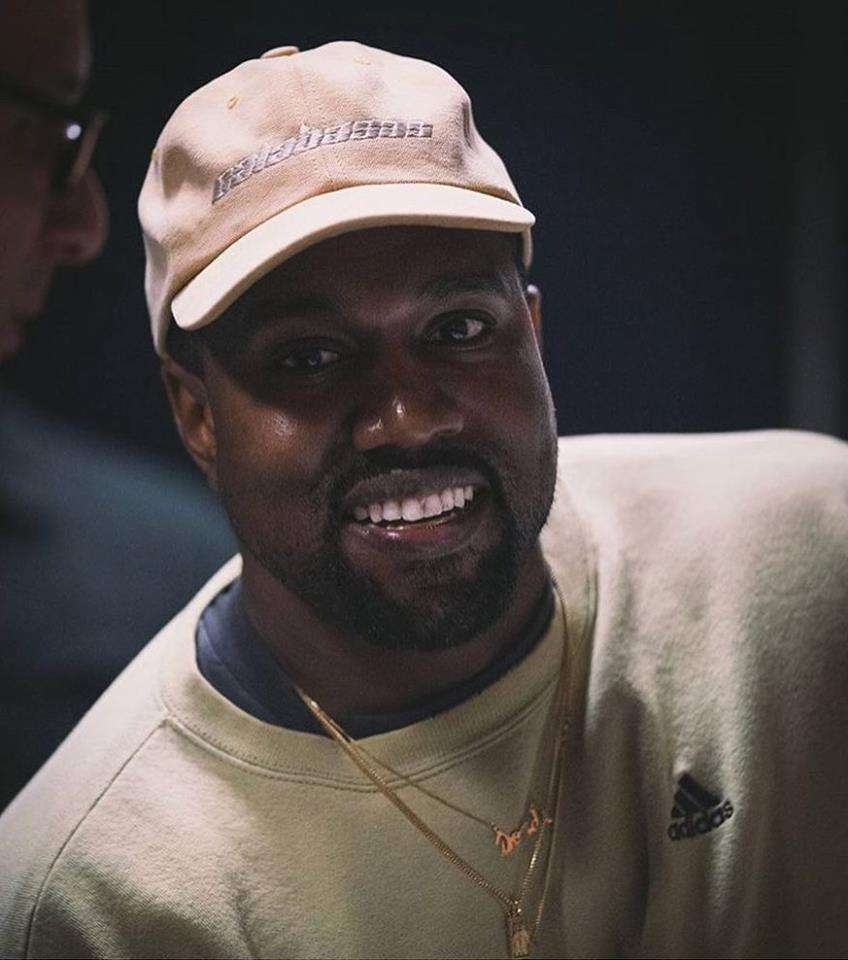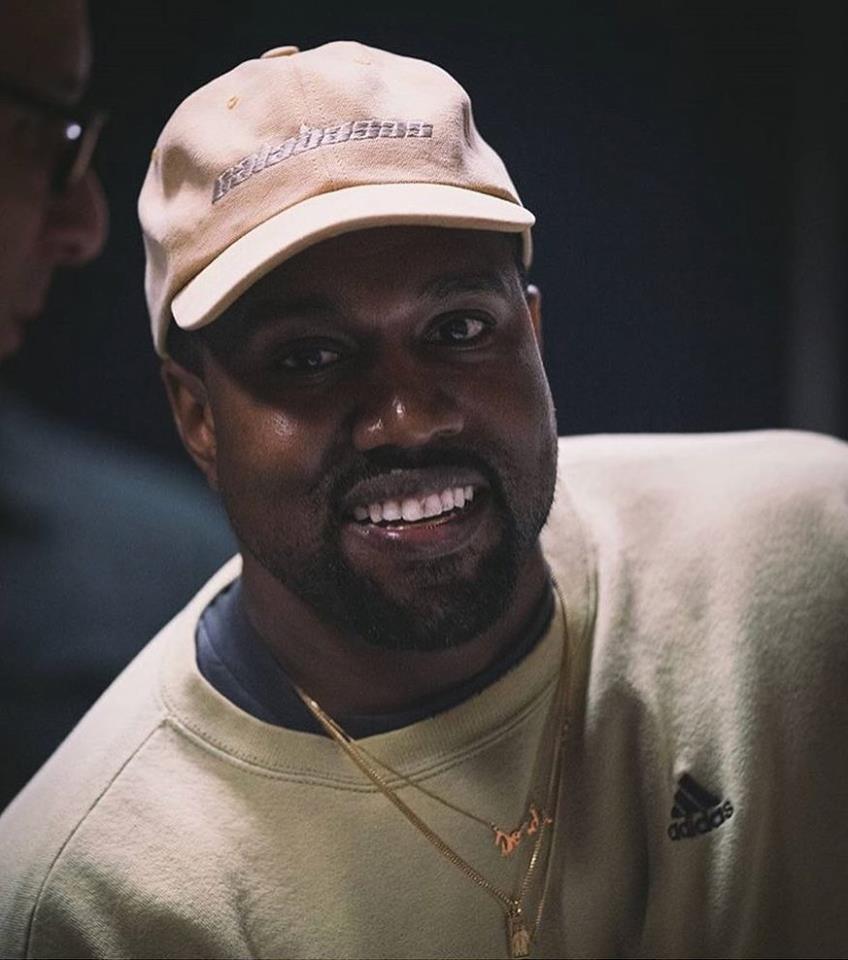 Bobby Brown is blazing hot about Kanye West's recent antics regarding his legendary late ex-wife, Whitney Houston, and he indicated that he would lay hands on him if he saw him on the streets in the near future.
The "Don't Be Cruel" singer, 49, said he is looking for the troubled College Dropout rapper because, as the New York Post's Page Six reports, the late 80's/early 90's R&B legend is incensed that Kanye, 40, used a 2006 snapshot of Houston's drug-riddled bathroom as the cover art for Pusha-T's new album, Daytona.
"Why would he post that on his album cover?" Brown wondered in a Rolling Stone interview.
"That's really disgusting that he would do that."
Brown says that West, who shelled out $85K to obtain the photo, will feel the wrath of the New Edition singer the next time he lays eyes on him.
"That's in really bad taste. Something should happen to Kanye. He's already crazy. I knew that when I first met him. Now he's pushing the bar a little bit."
Brown continued, "He needs somebody to slap him up or something. And I'm just the person to do it."
West has been bombarded with negative backlash for a series of mystifying Twitter rants, public pronouncements and interviews ranging from his support for Donald Trump, his desire to use his mother's plastic surgeon's face as the cover of his album, and also his ludicrous statement during a TMZ visit that slavery "was a choice" for African Americans.
Kanye, who is most often called by his first name, recently expressed contrition by admitting that mental illness made him put the onus of slavery on Black people.
However, Kanye has yet to express regret for his decision to use Whitney Houston's private photo for a public project such as Pusha T's new album, and that has him in Bobby Brown's crosshairs.