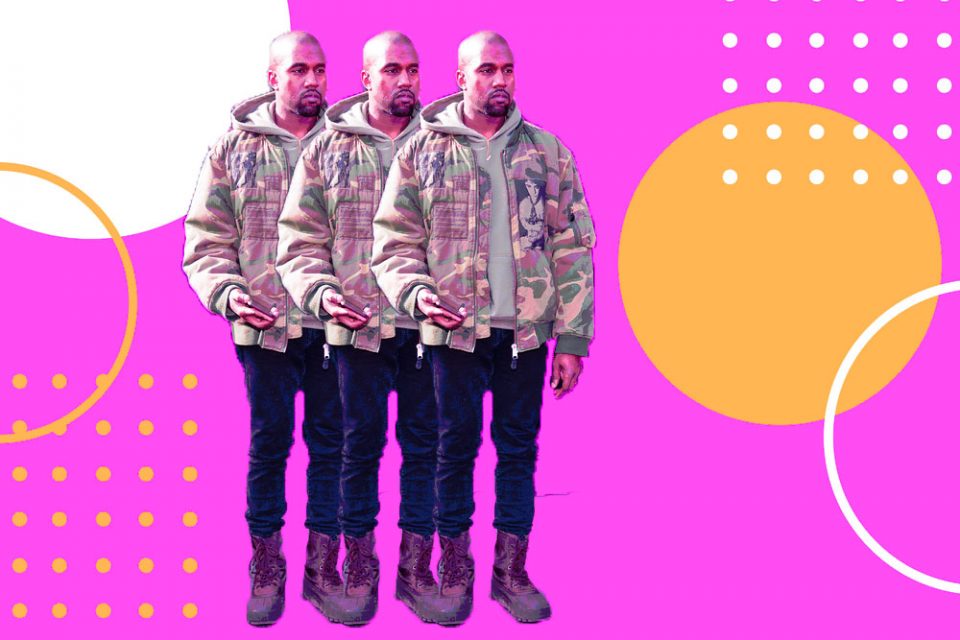 We get it: There's a part of you that would really like to dismiss the outbursts of Kanye West as either performance art, or someone still mourning the loss of his mother. But after more than a decade of trying to grapple with the dichotomy of Kanye the artist and Kanye the person, the ability to dismiss him altogether has been made easier with every unhinged rant and subpar rap. Much like West's take on slavery, we'd like to offer you a choice to listen to something other than his latest release Ye. Here are seven albums that are well worth the listen.
Eric Bellinger- Eazy Call

Why it deserves a listen: As quiet as it's kept, Eric Bellinger may possibly be your favorite artist's favorite artist. That much is apparent based on the love showered upon the Cali native by his industry peers. His latest project, Eazy Call, serves as validation for that love; a highly competent, self-proclaimed "greatest hits" album that's well worth the spins.
Standout cut: Goat 2.0 feat. Wale
Smino- blkswn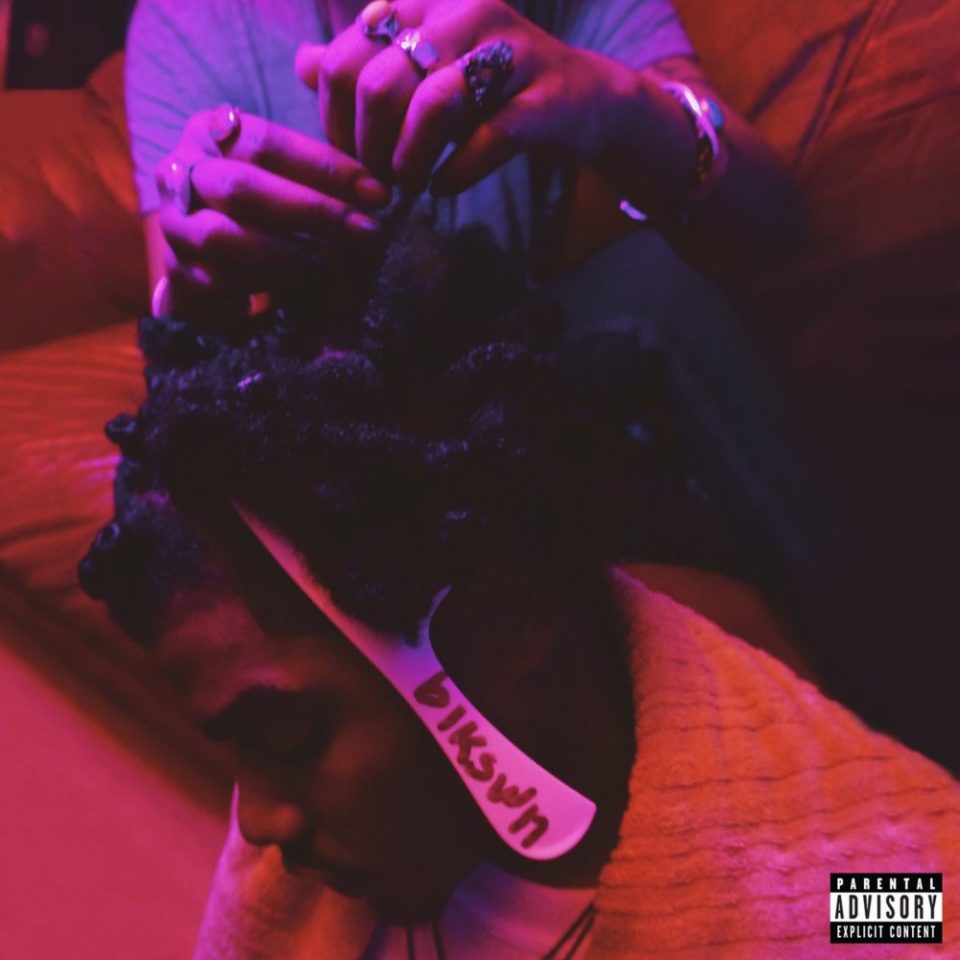 Why it deserves a listen: A self-described disciple of André 3000 and Kanye West, Smino uses his debut album blkswn to expand on those influences, while using rich melodies, intoxicating hooks and pointed lyrics to stake his claim as this generation's "one to watch."
Standout cut: Amphetamine
J. Cole- KOD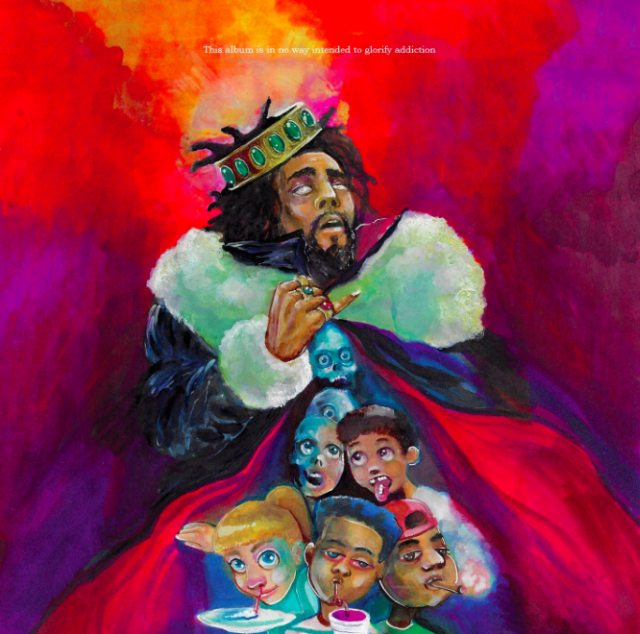 Why it deserves a listen: One might call J. Cole's KOD the ultimate anti-Kanye musical offering (though Cole himself might cringe at such a comparison.) While Ye' appears to both delight in and capitalize on the state of West's mental health, KOD plays like a PSA aimed at extolling virtue while shunning the vices that ensnarl many of Cole's counterparts (West included.)
Standout cut: Motiv8
Saba- Care For Me

Why it deserves a listen: While our President is busy using crime in Chicago to score political points, homegrown artist Saba has taken that same inflection point, (along with the inevitable loss that accompanies it), to produce a beautifully cathartic musical diary. Care For Me finds Saba grappling with real-world issues like grief and loneliness on a level that few artists can top.
Standout cut: Broken Girls
Lil Baby- Harder Than Ever

Why it deserves a listen: Perhaps the most impressive part of Lil Baby's story is that he had only picked up a microphone mere months before he secured his big break, landing co-signs from both Young Thug and Migos. Harder than Ever continues the Atlanta rapper's ascension up the ranks of notables, as his melodic flows and strong storytelling make this album well worth the listen.
Standout cut: Cash
Amber Mark- Conexão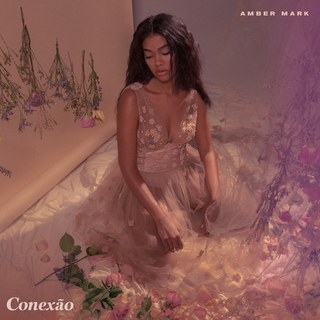 Why it deserves a listen: Newcomer Amber Mark is a master of nuance. Love has never truly been a black and white concept, so credit Mark for using her latest EP, Conexão, to color between the lines, adding subtle context to both love and loss. 
Standout cut: Love Me Right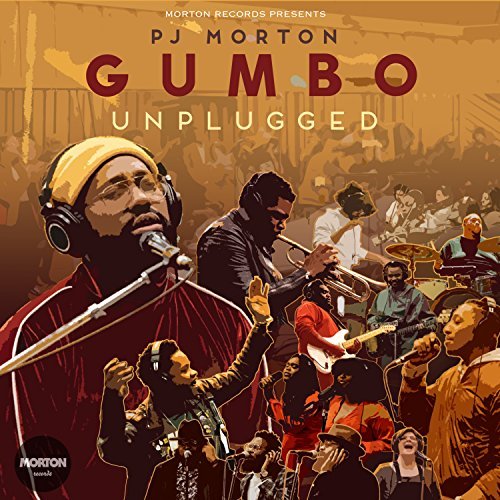 Why it deserves a listen: What do you get when you pair PJ Morton a 22-piece orchestra, his band, and a live studio audience? You get an unplugged album that will go down in the annals of history as a musical masterpiece.
Standout cut: How Deep Is Your Love- Live