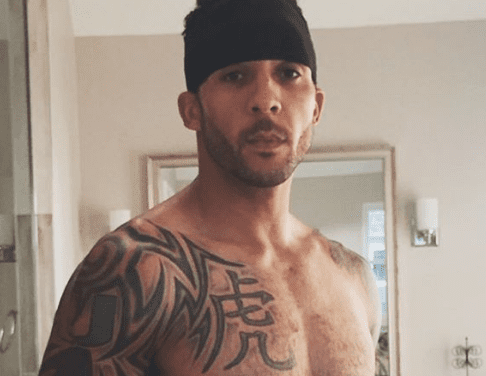 It's obvious that some White people would like to remove Black people from America. In the latest incident of overt racial profiling, a former NFL player was arrested for shopping for a home while being Black.
According to the San Diego Union-Tribune, Kellen Winslow, Jr. was searching for a home for his mother-in-law when he was surrounded by police. He was eventually arrested on burglary charges. One of the neighbors apparently called the police because Winslow allegedly looked suspicious.
Winslow denied any wrongdoings and his publicist later released a statement: "Mr. Winslow emphatically denies committing any burglary. He would have no need to burglarize or steal anything from anyone at a trailer park. He looks forward to being vindicated once this matter is fully investigated and adjudicated through the court system."
Winslow is another victim of racial profiling. In America, you can't sit in Starbucks while being Black; you can't stay in an Airbnb while being Black; you can't take a nap at an Ivy League school while being Black; you can't golf at a majority White male country club while being Black; you can't look at a house while being a real estate investor and Black; and you can't barbecue in the park while being Black.
There should be laws enacted across the nation that make racial profiling a prosecutable offense. It should be a crime that can result in fines or jail time. The person who committed the crime of racial profiling should be liable in a civil suit.
There is an epidemic of White people who call the police simply because they don't like someone of another race. This has to be stopped. And it will only stop when being racist and acting on it is a prosecutable offense.