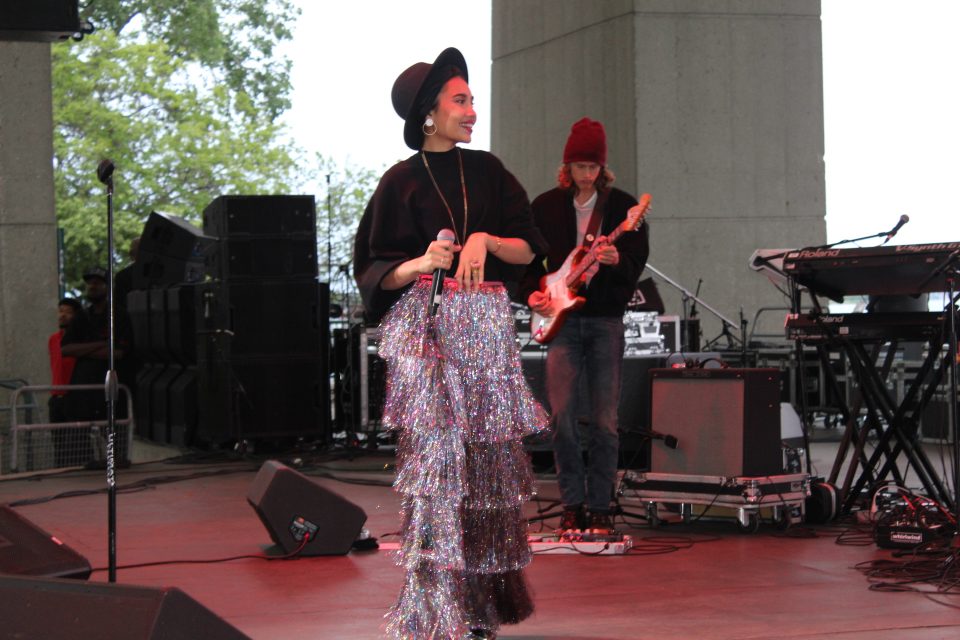 The Chene Park summer concert series kicked off its first show, featuring headliner Jhene Aiko, along with Ro James and Yuna on Saturday, June 9. As an opening act, Yuna gave us life as she graced the stage with her shimmery, multi-colored fringe pants. She vibed with the crowd, as she sang her hit single "Crush," which features Usher.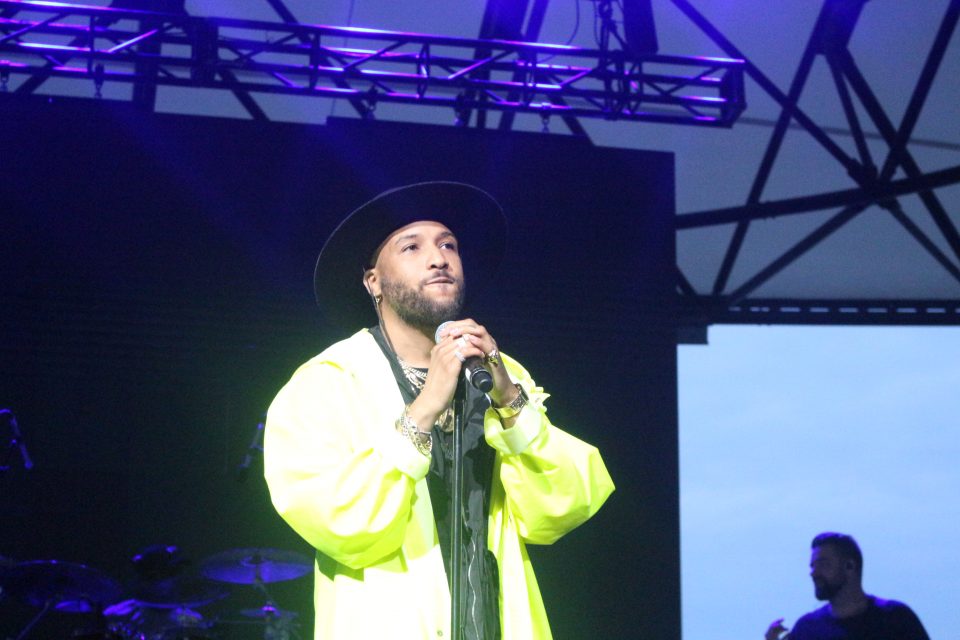 Following Yuna's performance, Grammy Award nominated Ro James took us on a ride in his "Eldorado," and performed his sensual single, "A.D.I.D.A.S." in a fluorescent green rain jacket, dipped in gold. Later, he performed the fan favorite, "Green Light" as the crowd engaged in his sex appeal, singing along with every lyric.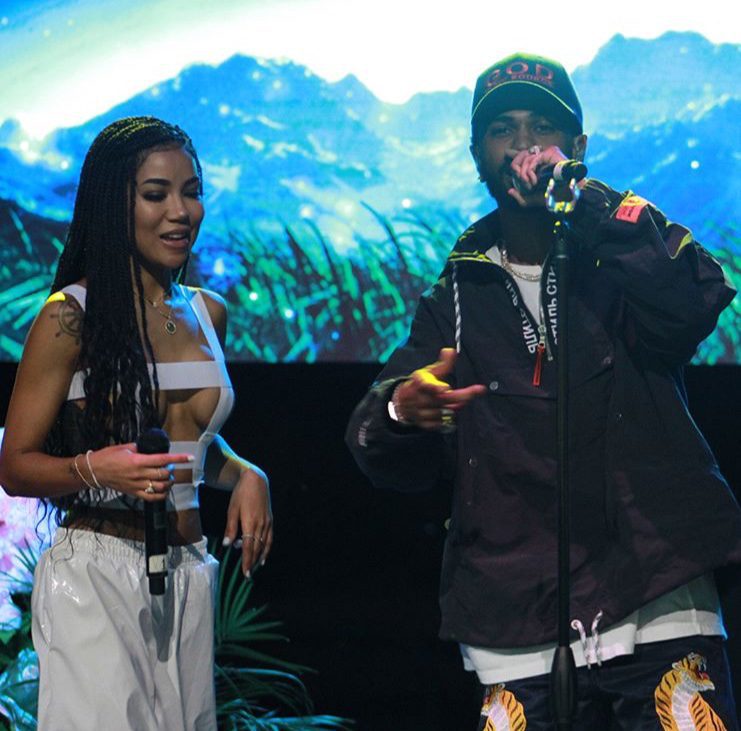 Lastly, Aiko took us all on a "Trip," rocking an all-white bandage top, white parachute pants, and white platform sneakers. It was only right to bring her bae, and Detroit native, Big Sean to the stage, as he made a special appearance on her set that evening. Her earthy, yet majestic, stage setting and soft voice had the audience in a trance because she and Sean couldn't keep their hands and eyes off each other during their performance. They gave the crowd one heck of a show as Aiko performed her hit singles "Sativa," "While We're Young" and "'Posed to Be." She closed out the show with "Only Lovers Left Alive," accompanied by Big Sean.
This opening weekend concert was the perfect concert to whet concert-goers appetites for the summer! Chene Park has geared up for a litty line up including Robby, Bobby, Ricky and Mike (RBRM), Nas and Erykah Badu (June 23), Neyo and Brandy (July 20) and The Roots, featuring Common (July 27) to name a few!
Stay tuned to rolling out this summer for more coverage of your favorite artists! Leave us a message in the comments section of what you think about the upcoming weekend concert line up!