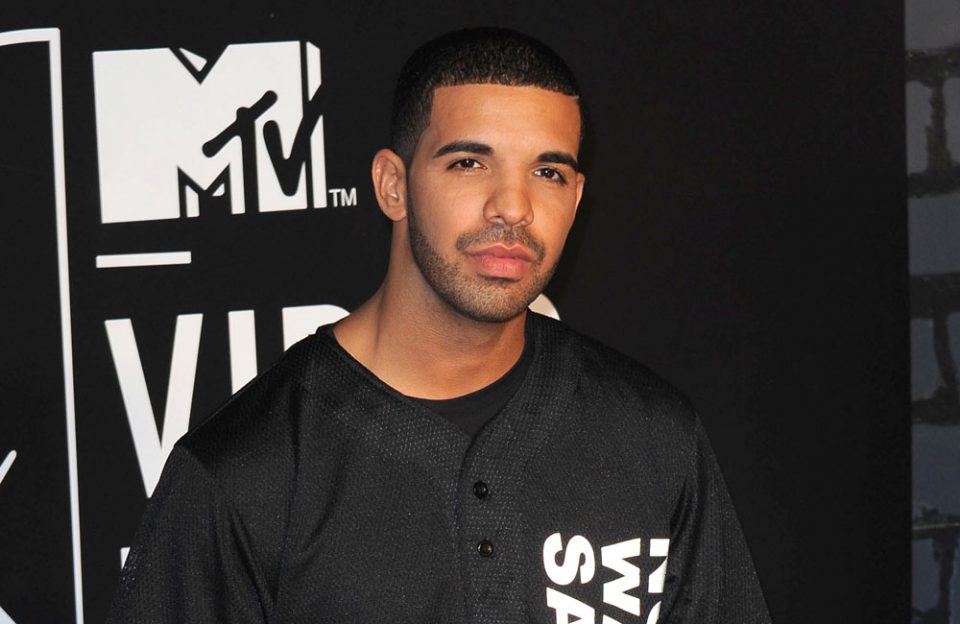 Drake has given his dad a baby blue Bentley worth an estimated $150K for Father's Day, June 17, 2018.
The 31-year-old rapper pulled out all of the stops for his dad, Dennis Graham, on the annual celebratory occasion this year when he dropped the cash on a plush vehicle and surprised him with it over the weekend.
A source told TMZ: "Dennis was home Sunday and got a call saying there was a gift outside for him. Thinking it was just some package delivery, Dennis strolled outside and, lo and behold … someone pulled up in this SICK baby blue Bentley.
"The guy delivering the whip told Dennis it was a Father's Day gift from Drake. In shock, Dennis called Drake right away and couldn't be more thankful for the wheels."
The "God's Plan" hitmaker's expensive gift comes just weeks before he's set to release his fifth studio album, Scorpion, on June 29.
Scorpion follows Drake's EP Scary Hours, single "Nice for What" and the mixtape More Life released in March 2017.
The album is the first fans have heard from Drake since his feud with rapper Pusha-T.
Things escalated when the latter released 'The Story Of Adidon," in which he alleged that Drake has a son named Adonis with former porn star Sophie Brussaux.
In the song, he raps, "Since you name-dropped my fiancée / Let 'em know who you chose as your Beyoncé / Sophie knows better, ask your baby mother / Cleaned her up for IG, but the stench is on her.
"A baby's involved, it's deeper than rap / We talkin' character, let me keep with the facts / You are hiding a child, let that boy come home / Deadbeat m******f****r playin' border patrol. Adonis is your son / And he deserves more than an Adidas press run, that's real / Love that baby, respect that girl / Forget she's a porn star, let her be your world."
Collaborators Kanye West and Pusha-T were in a bitter battle of words with Drake after they used their track "Infrared" to accuse him of relying on ghostwriters.
Pusha-T and Drake continued to trade diss tracks before the "Hotline Bling" hitmaker's mentor J Prince and Kanye West both urged them to end the feud.
Pusha-T said recently, "I mean, you know. These conversations have been had and, to my knowledge, it's all over. It's all over with.
"I'm ready to be back to the music for real. Just feeding my base, that's it. That's the most important thing to me at all times. I don't even know. I don't know what was lost or what was gained."