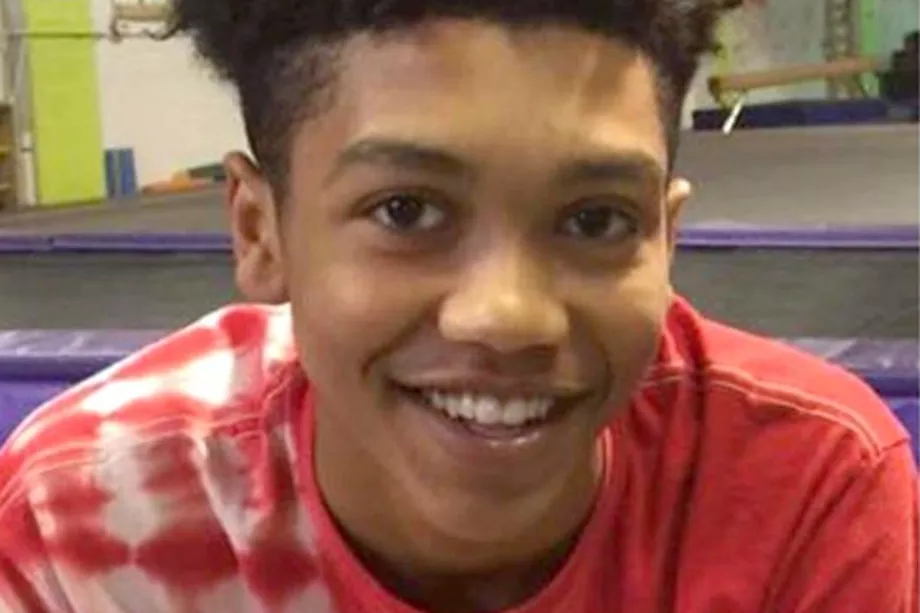 Another day and another unarmed Black person has been killed by police. This time the victim was a 17-year-old kid, Antwon Rose, who was shot in the back by a White police officer.
The incident occurred on the evening of June 19 in East Pittsburgh and footage was captured on Facebook Live. On the video, two young Black males run from a car and a White male police officer fired three shots at them. Rose can be seen falling to the ground.
According to accounts by Allegheny County Police, the victim was in a car that matched the description of vehicle involved in an earlier shooting. Officers claim that a bullet hole  damaged the back window of the car.
Police officers say the car was involved in a shooting that occurred hours before the car was stopped. The police handcuffed the driver of the vehicle before the teen and another unidentified person ran from the car.
The incident serves as another reminder of the disconnect between White police officers and the Black community. The shooting deaths of unarmed Black people by the hands of police has become an epidemic in America. And until the nation treats police brutality and murder as an epidemic, the crisis will continue.