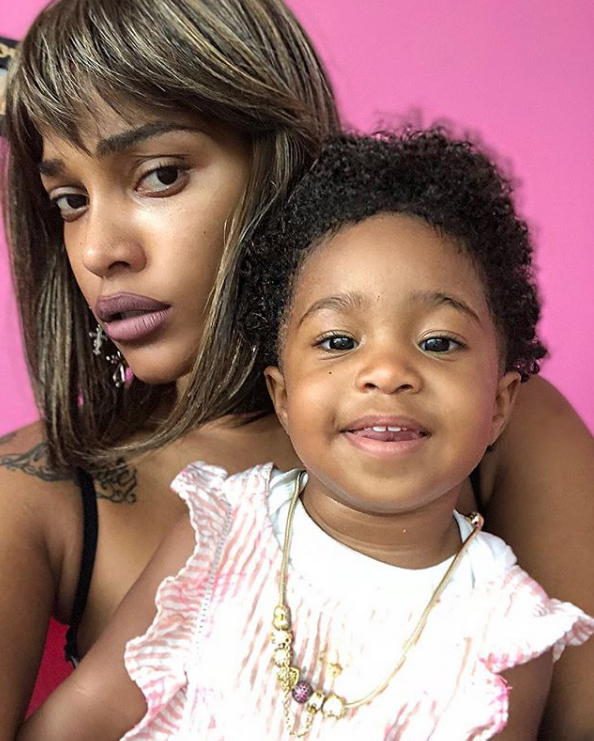 You had Joseline Hernandez all twisted if you thought the "Love and Hip Hop: Atlanta" star was just going to quietly retreat back to virtual obscurity after bolting the popular reality show.
The self-proclaimed "Puerto Rican Princess" flipped the script on that tumultuous period in her career by settling into her psychological bunker in South Florida to bandage up her emotional wounds and raise the infant daughter she had with ex-boyfriend Stevie J — and to plot her comeback.
According to BET, Hernandez is heading back to reality TV. Hernandez no longer needs LHHATL to shine when she has the backing of WeTV.
The show is set to begin production at the end of July and will be produced by Carlos King, who produced the "Real Housewives of Atlanta" and several other shows. Hernandez learned her lesson this time around as she is also serving as the executive producer in order to stack her chips.
She also negotiated a deal with the network and got them to agree to produce a Latin single.
WeTV is not concerned about whether fans will flock to her new show. When "LHHATL" ran her delivery special on VH1 it attracted a vast audience.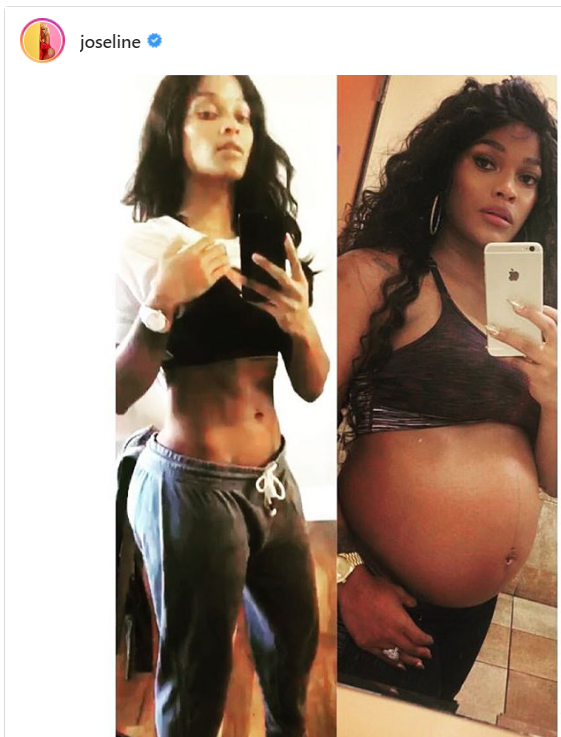 Hernandez claims she lost 65 pounds after her delivery, and she captioned the comparison photos this way:
"Wait… Is that the same girl🙄🙄🙄 Only with @ri28challenge you can loose 65 pounds after the baby 👶🏾 Best program ever! #mealplan #nogymneeded. "
According to reports, "Joseline Takes Miami" will follow the 31-year-old's journey as a single mother raising her daughter Bonnie Bella in her new home in South Beach. The show will also illuminate Hernandez's sexy tropical lifestyle, which is closer to what she found in her birthplace of Ponce, Puerto Rico.
The show will also be punctuated by the production on her brand new music featuring a "talented array of hot Latin artists," Hip Hollywood reported.
Neither Hernandez nor the station producers have indicated whether or not ex-boyfriend and baby daddy Stevie J will appear on the show.
It was reported that the two are in a better co-parenting after the boisterous pair reconciled their their child custody differences. The two were seen at Atlanta's Lenox Square Mall shopping with their 16-month-old daughter.