A Facebook live video seen by thousands has resulted in a Black teen being rescued from sex traffickers. The video, which circulated last month, showed an incoherent teen on a leash. That teen was identified as Armoni Chambers, 16, who had been reported missing on May 17 in Milwaukee, Wisconsin, by her mother Bonnie Bruno. Her mother had pleaded with Milwaukee police to treat her daughter's disappearance as critical because she suffered from a mental condition. Police did issue an alert and stated that she may have been in an area known for prostitution in the city.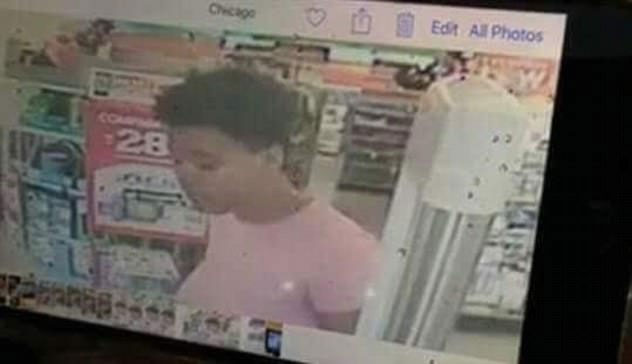 Armoni had been tricked into traveling to Chicago by a person she thought was her boyfriend, Bruno told media outlet Daily Mail. In fact, it was a group of sex traffickers who sold the teen into the sex trade as soon as she hit Chicago. Bruno was terrified that after a month Milwaukee police were not taking her daughter's disappearance seriously. She reached out to social media activist Tory Lowe, who began to help her hunt for her daughter. Last week, Bruno received a tip about her daughter in the Chicago area. She and Lowe headed to the city and found out about the Facebook live video that was being shared.  Somehow, Lowe was able to track down a man who was holding Armoni and convinced him to let her go.
Armoni has been reunited with her mother, who stated that her daughter was the victim of repeated drugging and sexual abuse. She told a local ABC affiliate, "She was mistreated every day. She was beaten like every day. Sometimes twice a day. She was afraid… She told me, Mom, had you not gotten me away from those people I wouldn't be alive."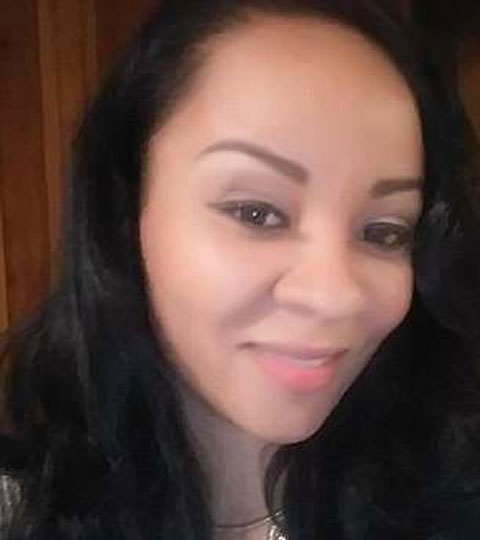 Chicago police have turned the case over to their Human Trafficking Unit and are aware of the video. Armoni was initially hospitalized and now is home recovering with her mother. A GoFundMe campaign has been launched to help the sex trafficked teen.