You guys have a full coffee shop in front of the store. Why?
Launching a coffee shop in the front of the store is to promote conversation. We want people to feel what they felt years ago while listening [to the] fusion of nostalgic hip-hop [and] rap. It brings everything together.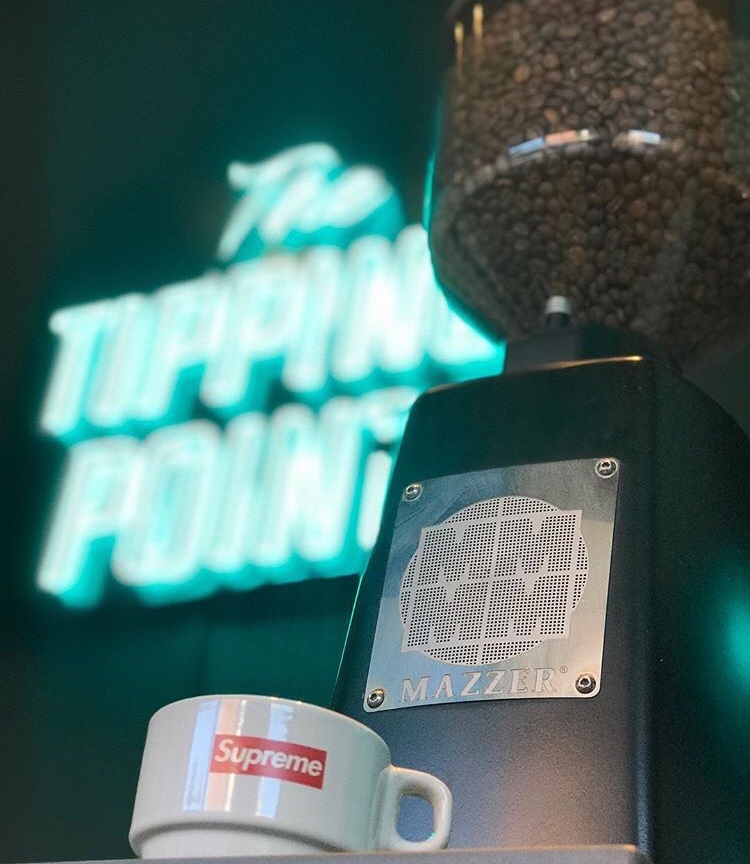 What was the first shoe you fell in love with?
The first shoe I ever fell in love with was actually the Bordeaux Jordan 7s. Although I didn't know what they were because I lived in Mexico at the time, my mom sent them to me and said she bought them at a garage sale.
Later on, when I came to the U.S., I got into sneakers, and I realized what they were.
Describe the difference between a "sneakerhead" and a "hype-beast."
It's a difference of style. People mistake being fashionable with being stylish, but it doesn't make you have style. Style is unique to you, the individual.
When I was growing up, I never knew anyone buying to resell [sneakers]. It was just to collect and wear. Most sneakerheads I knew actually hated being called that; they just bought shoes. In the early [to] mid-2000s, the name became cool.
Hype-beast is a term used for someone younger, who capitalizes on the culture by buying one or more pairs to resell and make a profit.
I guess you could say "sneaker-heads" are people like me — [people] that buy and wear shoes to keep and collect.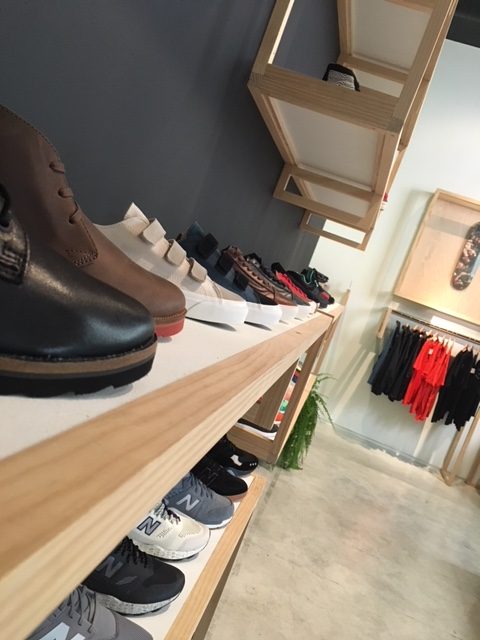 What's the most expensive sneaker you've ever bought or sold?
The most expensive sneaker I've ever bought was the adidas/Rick Owens collaboration shoe. [The] box price was $1,100. The most expensive shoe I've ever sold was the Nike Yeezy 2 Solar. I sold two pairs for $2,500.
How has technology played a role in the shoe game?
The internet has become the great equalizer. In all honesty, that's [the technology is] what I love about sneakers. I typically buy new silhouettes [unique shoe shapes]. During the '80s and '90s, the technology was super crazy.
It's even relevant in today's kicks. For example, the Puma Disc technology came out in the late '80s early '90s. Look at them today; it's one of the dopest shoes. The Reebok Pumps came out around the same time and how crazy is it that they're still relevant? Same case for the Nike Air Bubble. I could keep going. It's my favorite part of the design with sneakers.
What advice do you have for young minorities looking to open their own business?
My advice to any minority, young or old, would be to put in work and pursue your dream. It's not easy, but don't listen to anyone but your heart and mind.
Keep people around you that are going to build with you, not from you. Be humble and treat everyone and their opinions with respect.