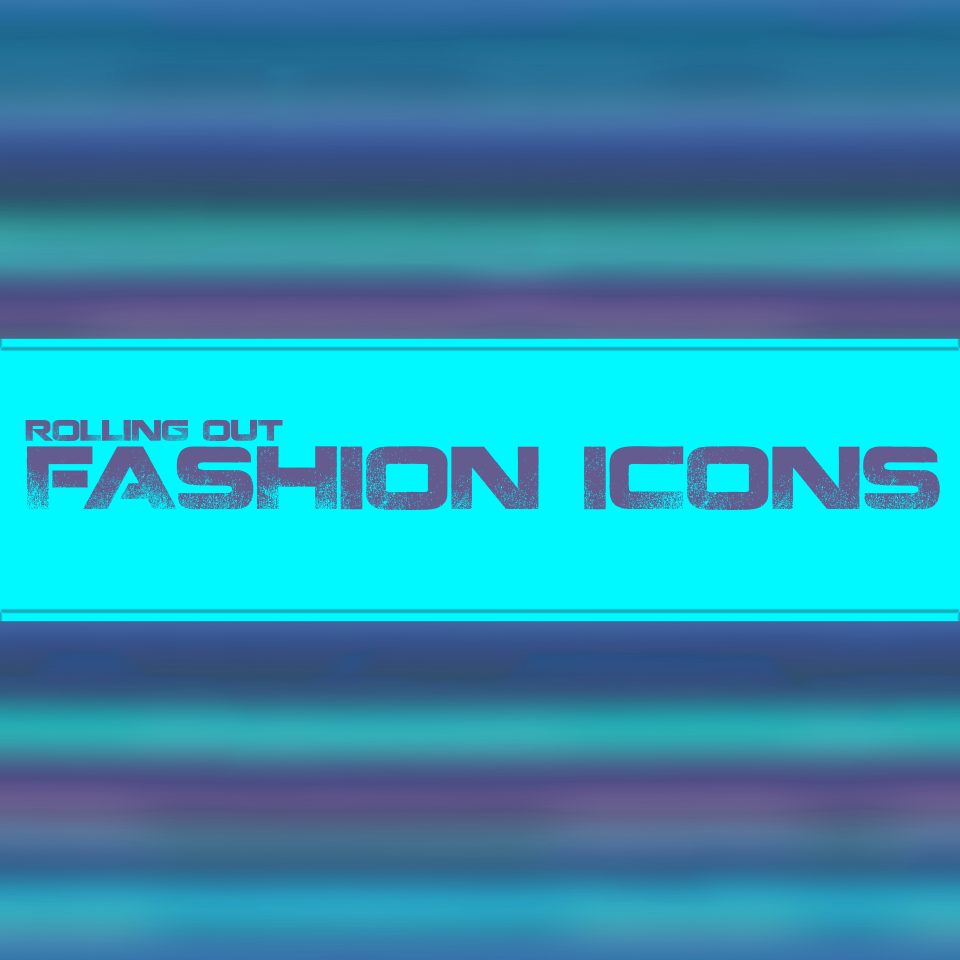 The perks that come with being a celebrity are innumerable. For starters, you get to live your best life with an outsized paycheck, bask in the undying love of an adoring fan base, and employ a host of people whose only job is to make sure you look good.
The list can surely go on from there, but let's stop for a moment to examine that last point. While it's true that wealth and notoriety can provide a team dedicated to improving a celebrity's look, that alone doesn't provide the "it" factor that enraptures the entire world, forcing us all to stop just to gawk at their latest style moment.
The list of those people is sparse — and for good reason. But there are some celebrities who are definitely worthy of such a designation. And as fate (and my boss) would have it, we have our favorites of the pack listed below.