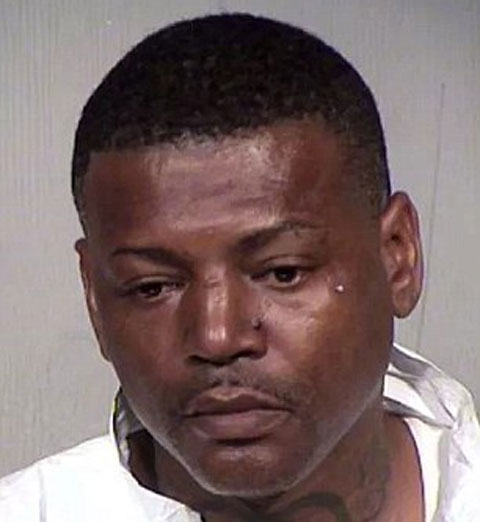 Parents are constantly on guard when they have to let their children use a public restroom. For the brief moment that a child is alone, an incident can occur that will change a life forever. That is what happened to Melvin Harris on the night of Aug. 2, 2018, when a man tried to enter the bathroom stall his daughter was using at a Quick Trip location in Phoenix.
Harris had just picked up his 16-year-old daughter and her friends from work, and they wanted to stop and use the restroom and grab some snacks at the Quick Trip. While waiting for his daughter and her friends, he was approached by a man identified as Leon Armstrong who was begging for spare change. Harris gave Armstrong some coins and continued to wait for his daughter as Armstrong went into the Quick Trip.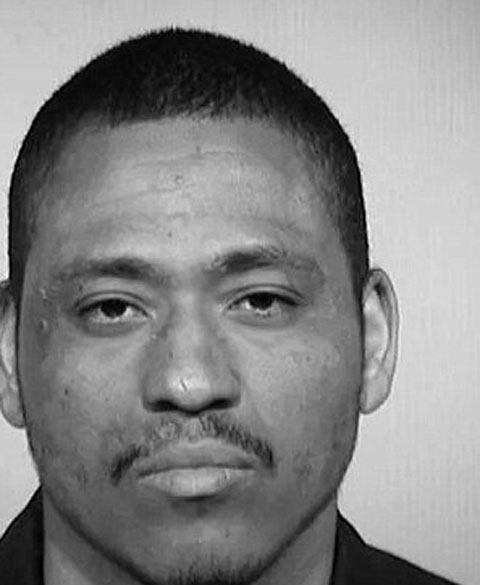 A short time later, Harris was told that Armstrong tried to enter the bathroom stall his daughter was using and the dad became enraged. According to local news station ABC16, he demanded that the store security guard "take care of the situation, or he would do it himself."
The security guard assured Harris that he would take action and Harris left the store with his daughter and her friends. While exiting the parking lot, Harris spotted Armstrong and stopped his vehicle and got out to confront the man. Angry words were exchanged and Harris punched Armstrong, who hit the ground, Witnesses say that is when Harris allegedly stomped and kicked the prone Armstrong until he was bloodied. Harris then left the scene of the attack. However, Armstrong suffered severe injuries, including swelling on the brain and a broken nose. After being transported to a local hospital, Armstrong died from his wounds five days later.
Police tracked Harris to his home where he admitted that he punched Armstrong but said he was struck first. He also stated that he did not remember kicking and stomping the man. Harris was arrested this week and has been jailed on $100K bond on suspicion of second-degree murder. Many are saying that the Phoenix father was just defending his child and anyone would have reacted that way.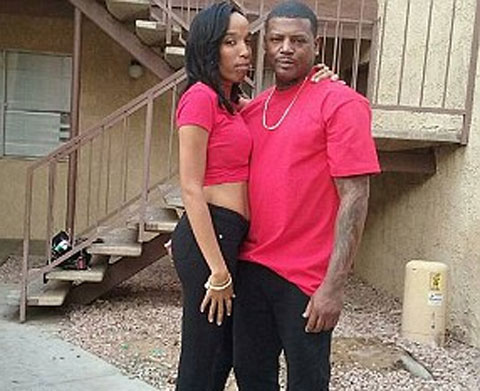 Harris was due to be married soon and his fiancée, Diane Jackson, told the media, "I'm not mad at him, I don't feel like he did anything wrong. I love him. He did what he was supposed to do for our kid. You cannot tell someone they're wrong for protecting their children." She did express regret that Armstrong died from his injuries.