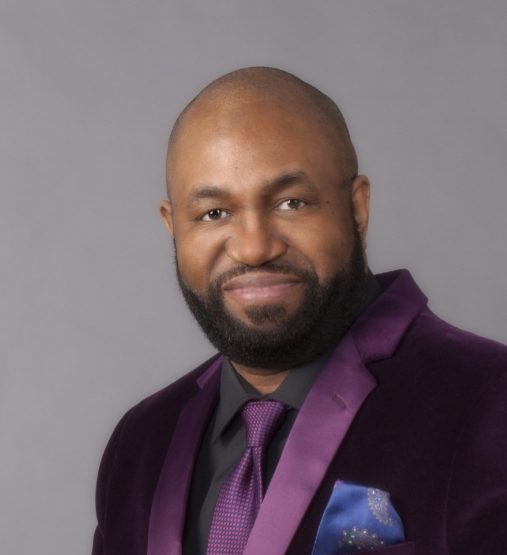 Rolling out had the opportunity to interview Timothy Warren Taylor about his book titled Women Ink. This first book is a collection of poems written to or about past lovers set to be released in October of 2018. "But it's also meant to reflect all the ways they shaped my heart and made me the man I am today," said Taylor.
What inspired you to write your first book?
Because it's the one thing I'd do for free. I've been writing poetry for years; it's something I would do with or without an audience.
Do you have a specific writing style?
Actually, I don't. I go wherever the flow takes me. When I start a new poem, I don't always know the ending so I wouldn't want any specific writing style to impede the creative process.
What books have most impacted your life (or life as an author)?
William Shakespeare's Sonnets and The Taming of the Shrew. The Count of Monte Cristo by Alexandre Dumas, Pimp by Iceberg Slim and last but not least, Cyrano de Bergerac by Edmond Rostand.
Is there anything you find particularly challenging about writing or coming up with a concept for your book?
Focusing on and completing one task at a time because sometimes my creativity takes me everywhere all at once.
What was the hardest part of completing this project?
The hardest part was definitely trying to figure out what goes in and what goes out.
What advice would you give other writers?
Write it for you and share it with the world.
Describe the process of getting published.
It was a lot harder than I thought. You really have to find a good publisher.
What were the literary, psychological and/or logistical challenges in bringing your work to life?
Pushing myself to write things so personal that I wouldn't want to share them with anyone only to turn around and share them the entire world.
A great book has what?
An interesting beginning, a captivating middle and a spectacularly ending.