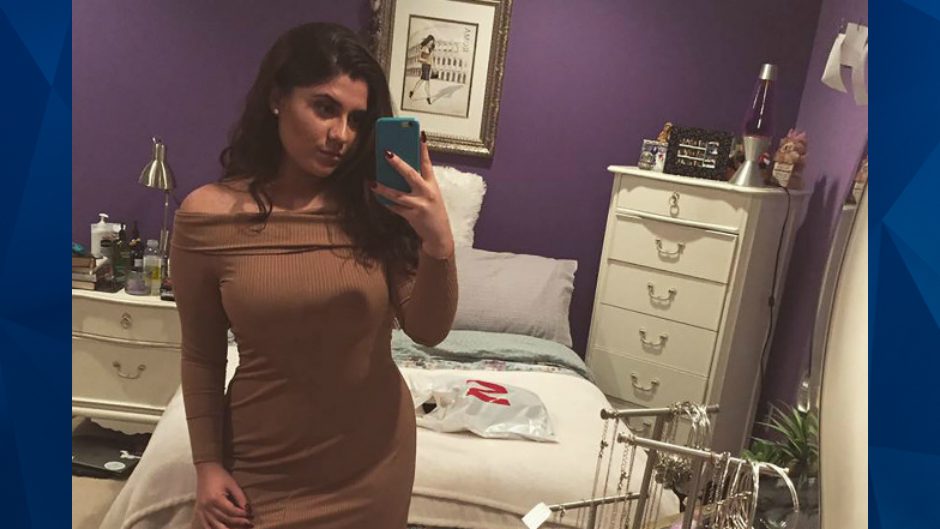 Nikki Yovino, 20, ruined the lives of two Black college students who attended school with her at Sacred Heart University in Fairfield, Connecticut. In the fall of 2016, Yovino decided to have consensual sex with the two Black male students following a party thrown by the school's football team.
But following the act, Yovino claimed that she was raped, according to the Connecticut Post. Yovino went to the hospital and reported that she was assaulted. After the claim, both of the Black male students were expelled from the school. One of the students lost his football scholarship. The students were under investigation by police, but were not arrested after telling police the sexual act was consensual.
Three months after Yovino reported the rape, a detective questioned her again. During the questioning, Yovino admitted to lying. According to an affidavit, Yovino claimed that she lied about being raped by the Black students. She wanted to date another student and thought that her potential boyfriend would not like her if he found out that she had sex with two Black students.
Both of the Black male students revealed that their lives were ruined by the incident. In a statement read during her sentencing for lying about the incident, one of the victims, who did not want his name released, said, "She accused me of what I believe to be a horrendous, horrific crime out of her own selfish concerns. I lost my scholarship, my dream of continuing to play football and now I am in debt $30,000 and I'm simply trying to get ahead as best as I can."
There is a horrid history in America of Black men being falsely accused by White women when it comes to rape and assault. In 1955, Emmett Till was mutilated after Carolyn Bryant Donham lied about being approached by Till in a suggestive manner. Till's killers were acquitted of murder and Donham admitted to lying years later. Donham has yet to be arrested for her crime.
Yovino was sentenced to three years in prison, but two years of the sentence was suspended. She has served three months in jail and can be released in three months.