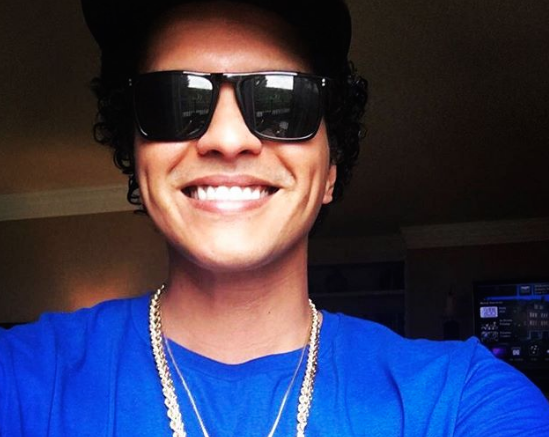 Music can bring out the best and worst of emotions in people. But an argument over a song led to a violent fight between friends.
The incident occurred in Greenwood, Indiana, when Roger Washburn, 71, was hanging out with his friend of 50 years on Sept. 21. During a discussion about music, Washburn and his friend began arguing about a song. Washburn's friend told him the particular song was created by Bruno Mars, and Washburn disputed it.
After a quick Google search, the two discovered that the song was indeed created by Mars.
Washburn stood up and challenged his friend to fight. The two got into a scuffle, and Washburn pulled out a .38 revolver gun and struck his friend in the face and arm. The gun went off after the contact. Washburn's friend threw a punch but missed, and the gun went off a second time. Washburn's friend was not shot during the scuffle.
Both men eventually calmed down and later called the police.
Washburn was taken to the Johnson County Jail and charged with suspicion of battery and criminal recklessness with a deadly weapon.
The police have yet to reveal which Bruno Mars song led to the argument.