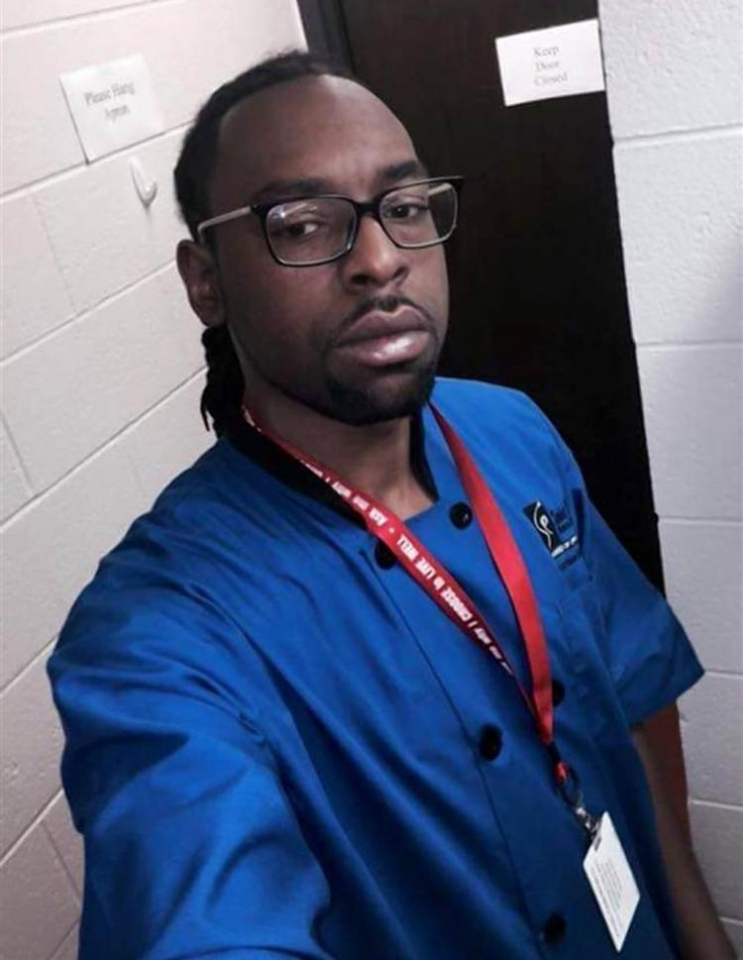 The brutal murder of Philando Castile rocked the nation and appeared to be another blatant act of racial profiling by police. On July 6, 2016, Jeronimo Yanez and police officer Joseph Kauser stopped the car with Castile, Diamond Reynolds and her daughter inside while they were in Falcon Heights, Minnesota.
According to video filmed by Reynolds, Castile told the officers that he had a weapon and a permit to carry. When Castile went to reach for his ID, Yanez shot Castile four times. Reynolds calmly explained the incident and streamed it on Facebook Live. Castile died while the stream was live. Yanez never served a day in prison for the murder.
Two years after the injustice, following protest marches by Black Lives Matter and the acquittal of Yanez, the family of Philando Castile has worked on his behalf to ensure that his legacy lives on.
"My sister Valarie Castile created the Philando Castile Relief Foundation," Clarence Castile, Philando's uncle, told us during a recent interview. "The foundation brings relief to mothers who have lost children to gun violence. She has developed a foundation to give families resources to be able to cope during those difficult times."
In May 2018, the charity in Philando's name, Philando Feeds the Children, paid off lunch debts at all 56 schools in the St. Paul Public School System.
"Kids around the country who have a lunch debt will benefit from this program," Clarence Castile shared. "Philando found joy in feeding children. His mother wants to continue taking care of kids."
Clarence Castile became a police reserve officer for city of St. Paul and is working to provide education for police and citizens on how to deescalate situations before violence occurs.
"Law enforcement needs to think about what they do and use common sense," Castile shared. "They have warrior mind training, which is fear-based training that teaches police to pursue citizens and people of color. On the community side, we must be able to deescalate situations if we can, so that use of force is not an issue."
But police shootings across the nation have often centered around the fear factor. After killing unarmed Black people, cops are dodging prison by claiming they were in fear of their lives.
Clarence Castille believes officers who kill innocent citizens should not be allowed to use a fear defense.
"Police have a common defense in which they fear for their life," Castille emoted. "So, if they fear for their life, they are allowed to shot to kill. If a cop is in fear for his life, he should not be a cop. I understand if a cop says that his/her life is in danger and if they had to protect themselves. But if you were in fear, you should not have a gun and a badge. That's an old excuse that can't be used anymore. That has become common for cops to use that defense. Especially when the victim is a person of color."