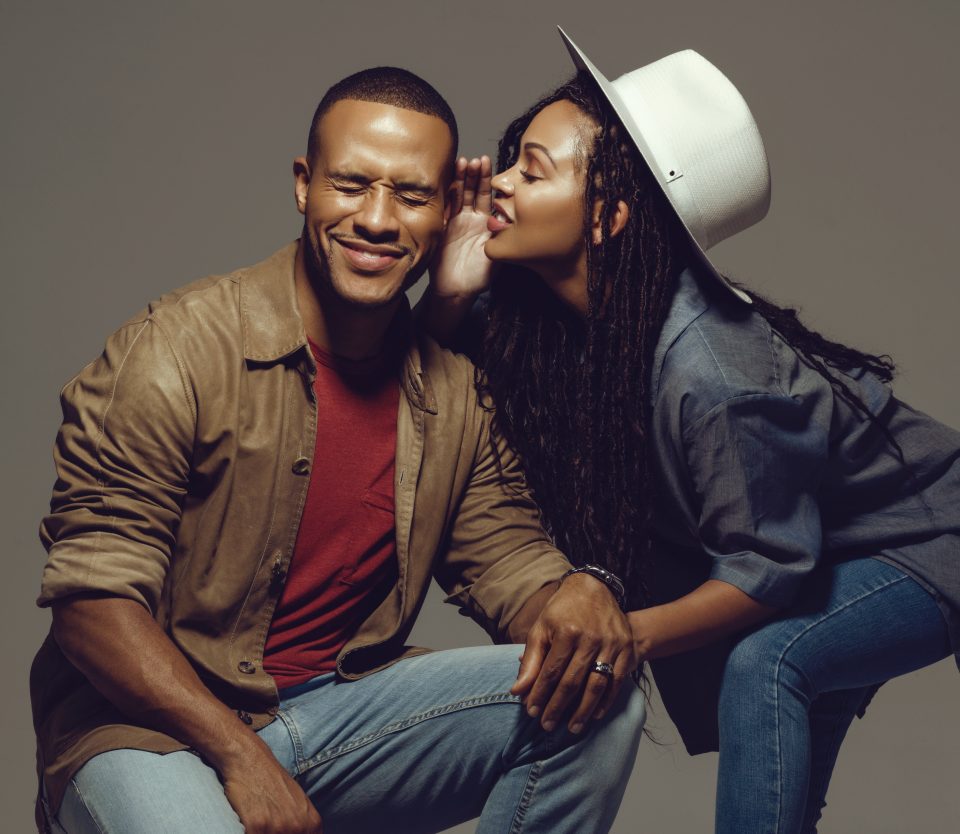 There's a beautiful awkwardness in the moments leading up to an introduction. We've all been there before. You feel an immediate connection with some beautiful stranger, and in that very same moment, all of your dating faculties somehow abandon you.
Well, there's certainly no shame in suffering such a common fate. In fact, the true shame is typically found in the moments that directly follow — depending on how you play it. Do you let the moment pass, instead choosing to live a life full of regret? Do you transform into this human-spotted lynx hybrid, skillfully slinking your way through the weeds and into their heart? Or do you behave like the vast majority, inelegantly stumbling through the introduction?
If your answer was the latter, then I have some good news for you. Instead of freestyling your approach in these moments, I wanted to share with you 20 cheesy pick-up lines that are guaranteed to make your new crush smile. And even if they don't, at least you went down in a spectacular blaze of glory.
20 cheesy pickup lines
Life without you is like a broken pencil: pointless.
I'm not a photographer, but I can picture you and me together.
Are you a dictionary? Cause you're adding meaning to my life.
Do you know what my shirt is made of? Boyfriend material.
Are you a magician? Because whenever I look at you, everyone else disappears!
Are you religious? Because you're the answer to all my prayers.
Are your parents drug dealers? Because you're dope.
Do you believe in love at first sight, or should I pass by again?
If nothing lasts forever, will you be my nothing?
If you were a steak, you would be well done.
You spend so much time in my mind, I should charge you rent.
Well, here I am. What were your other two wishes?

Aside from just bring incredibly amazing, what do you do for a living?

Are you a beaver? Cause daaaaaaaaam!
We're not socks, but I think we'd make a great pair.
Are you a camera? Because every time I look at you, I smile.
On a scale from 1 to 10, you're a 9, and I'm the 1 you need.
I thought happiness started with an H. But why does mine starts with U?
Is your name Wi-fi? Because I'm really feeling a connection.
"Want a raisin?" "No? Well, how about a date?"
Got any more to share with the class? Let me know. The cheesier, the better.