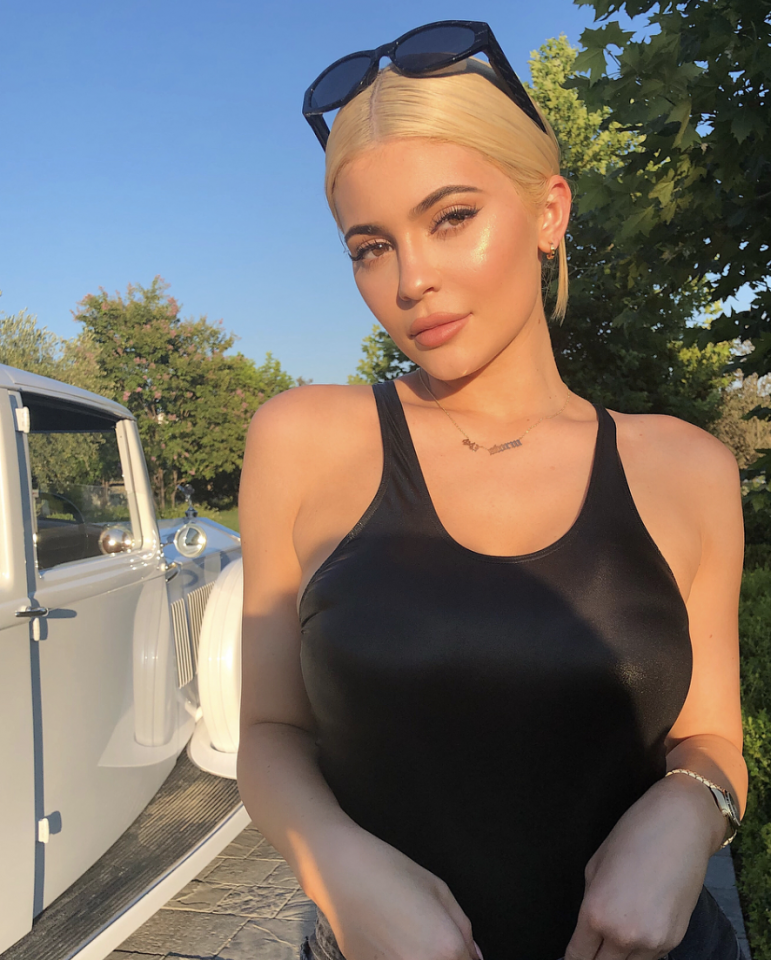 Reality television star Kylie Jenner, 21, gave birth to her first child Stormi eight months ago.
It has been said that she's already keen for her and Travis Scott to expand their family and give her daughter siblings "close in age."
A source told E! News: "Kylie can't wait for Stormi to have siblings… She wants a big family… She wants lots of babies and for them to be close in age."
Although the "Keeping Up With the Kardashians" star is still young, the source claims she would rather welcome another baby "sooner rather than later."
The insider added: "She is so excited and can't wait for that to happen and to make Stormi a big sister."
It also seems Jenner wouldn't fear the idea of another pregnancy so soon after her first, because she apparently found it a "natural" experience.
The source said: "[She] loved being pregnant and didn't mind it at all… Everything about the experience suited her and felt natural and right."
Despite the reports, Jenner recently insisted she's "definitely not ready" for another baby just yet.
Speaking in a Snapchat Q&A with her best friend Jordyn Woods, she said: "I want another baby, but when is the question, and I'm definitely not ready right this second. When I do, I would love to share more of that with you guys."
Despite this, she was happy to admit that she'd love to have another daughter with the rapper.
Discussing potential baby names, she explained: "I haven't found anything I love love, but I definitely want another girl, hopefully. And I want her to have a feminine name."
Jenner also claimed that becoming a mother had helped her to love herself more than ever.
She explained: "I feel like having a daughter, and thinking about beauty in the future, has definitely changed me, and I feel like it has made me love myself more and accept everything about me.
"Even my ears, I always felt like they stuck out too far, and she [Stormi] has the same ears as me and so now I love my ears."