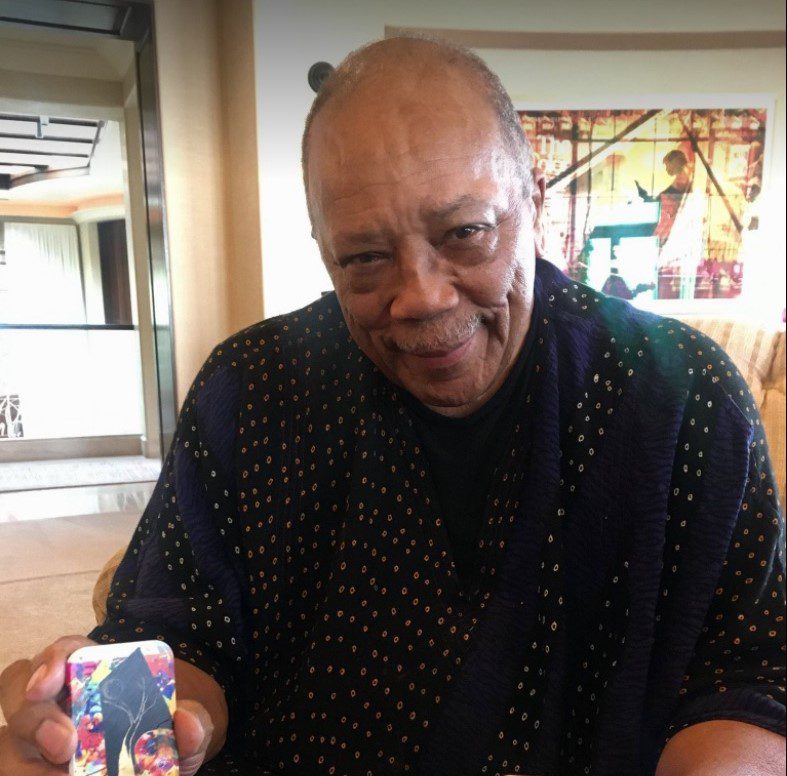 Music legend Quincy Jones has once again made some startling claims, among them that he was once addicted to heroin. The revelation came as part of an interview he did with The Hollywood Reporter and included many other draw-dropping claims.
Jones says he started using heroin at the age of 15. It was then that he met another music legend, Ray Charles, who was 17 at the time, and the two had a lifelong friendship.
According to Jones, it was when he was with Ray Charles, a drug user, that he experimented with heroin after club gigs and late-night jam sessions.
"The guys, when they finished playing, they'd go in the corner and they had it on their thumb … Ray wouldn't let me get in the corner … [but I] would sneak into the line and get a little hit," Jones said.
For five months he was full into his addiction until he fell down five flights of stairs while high, nearly costing him his life. He said of the incident: "The mistakes are what help you grow and learn. That was a big one. If I hadn't done that, I would've been a junkie forever. Thank God we did it there and got it over with."
Jones' talent was recognized by many, including jazz legend Lionel Hampton who invited the young trumpet player to join his band. But it was Hampton's wife who told Jones to get off the bus and get an education. He followed her instructions and attended the prestigious Berklee College of Music on a scholarship. After he graduated, Hampton still sought him out and gave him a job with his band. While touring with the band he once again was exposed to drugs, but his past experience enabled him to resist the urge. It was during that time that he met the band's slick, Italian suit-wearing drug dealer, who was known by his street name, Detroit Red.
Years later that drug-dealing pimp and thief known as "Detroit Red" would transform himself into the iconic leader Malcolm X.