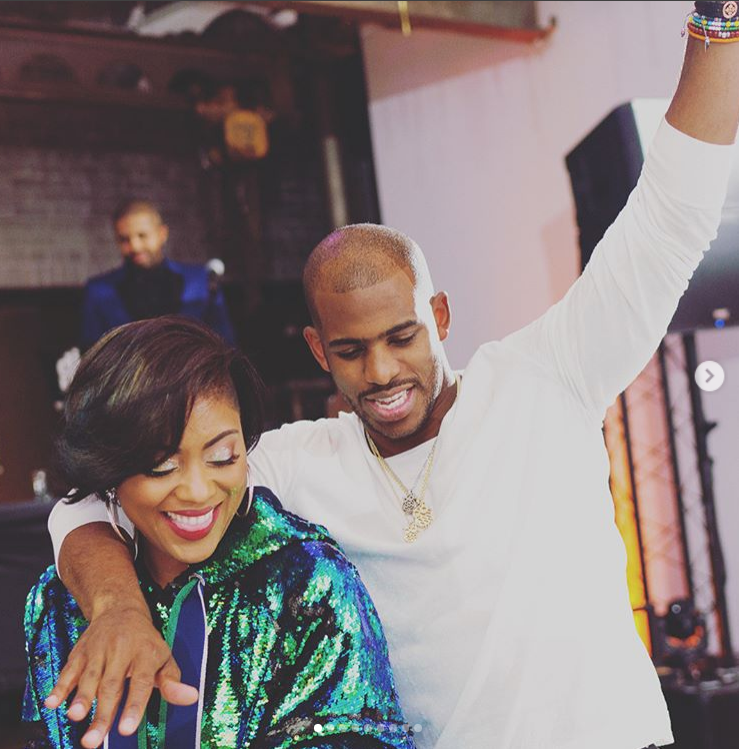 The infamous fight that popped off between the Los Angeles Lakers' Rajon Rondo and the Houston Rockets' Chris "CP3" Paul III spilled into the stands and eventually involved the players' significant others, the media has reported.
It was supposed to be the celebrated Lakers home debut of basketball superstar LeBron James, who left the Cleveland Cavs again this past offseason to join the marquee NBA franchise in the City of Angels. (King James also took his talents to "South Beach" in 2010 to join friend Dwayne Wade, winning two titles out of four consecutive NBA Finals appearances in four years.)
But the headlines wound up being dominated by CP3 of the Rockets knuckling up with Rondo of the Lakers after Paul, 33, claims Rondo, 32, spat at him. CP3 then put his finger in Rondo's face and sparked the mini on-court brawl.
Lebron caught some serious backlash because, when he helped break up the fight, he grabbed his personal friend, CP3, and comforted him instead of his teammate Rondo. Paul wound up being suspended for two games. Rondo has been banned from the court for three games, and teammate Brandon Ingram was slammed with a four-game suspension since he instigated the whole thing by pushing Rondo's teammate seemingly without provocation.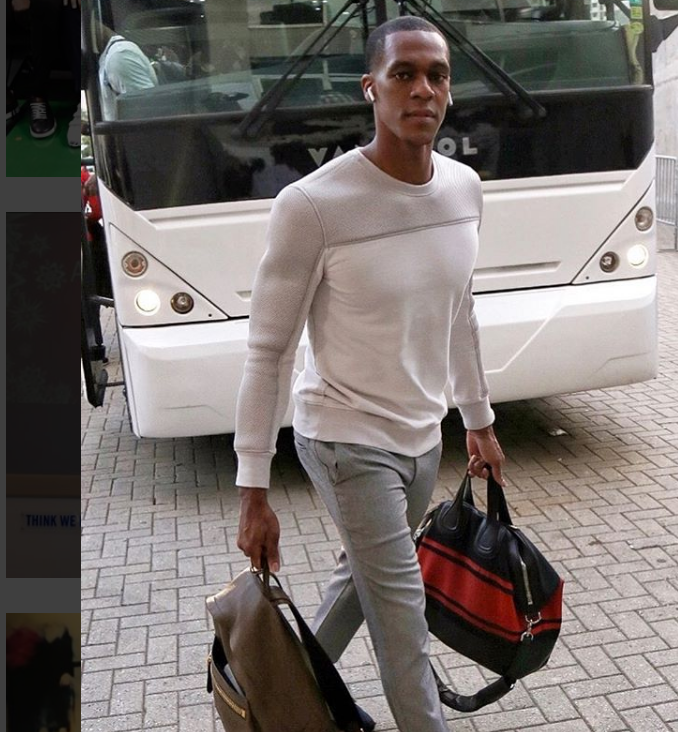 Unfortunately, that's not where the fracas ends. A source close to the situation snitched to Sports Illustrated that the girlfriend of Rondo and Chris Paul's wife Jada Paul also got tangled up in the stands.
Paul's wife Jada was reportedly sitting next to Savannah James, LeBron's wife, when one of Rondo's family members allegedly confronted Jada and made inappropriate comments to her. Another report says that Rondo's girlfriend shoved Jada.
Whatever took place, security immediately stepped in and broke up the potential melee before it could mushroom into something worse.
Neither side has responded to media inquiries for comments or confirmation. It will be interesting to see if the chemistry on the Lakers squad, already tenuous because they are new teammates, will be strained after LeBron comforted CP3 of the Rockets instead of Rondo. The Lakers are now 0-3 after losing to the Rockets 124-115.