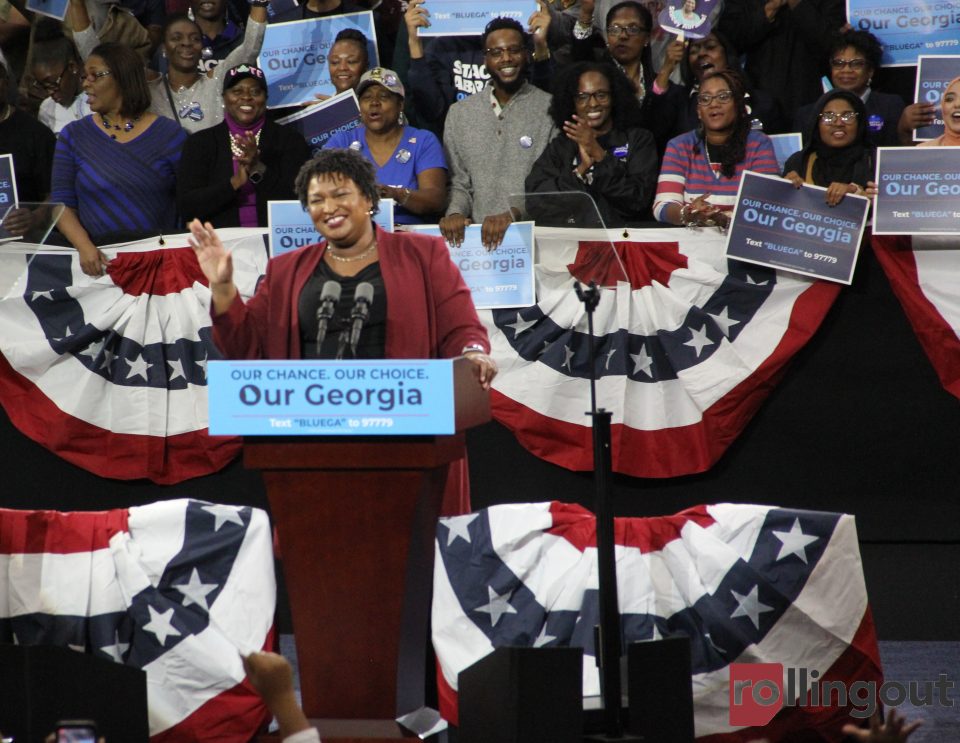 Stacey Abrams will not back down when it comes to her quest to become the next governor of Georgia. Nearly one week after the Nov. 6 elections, the governor's race has yet to be certified.
On Nov. 11, 2018, Abrams' Democratic campaign filed a lawsuit asking a federal judge to delay vote certifications in Georgia's governor's race by one day. The suit seeks to give all Georgia voters the opportunity to have their voices heard after their ballots were rejected despite good-faith efforts.
The new lawsuit seeks to extend the certification deadline in the state of Georgia to Wednesday, Nov. 14, while asking for ballots rejected for arbitrary reasons to be counted. Abrams' team says that votes that were counted over the weekend were overwhelmingly in support of Abrams.
At press time, Kemp's lead over Abrams had dropped from 50.3 percent to 50.28 percent by Sunday, according to reports by WXIA. In Georgia, a candidate needs 50 percent plus 1 vote to become governor. Abrams hopes the new votes will push the contest into a runoff.
Kemp's team disputed Abrams' desire to allow every vote to be counted. "These sore losers will stop at nothing to gain power," said Kemp campaign communications director Ryan Mahoney. "They are blatantly and desperately trying to disrupt the democratic process, create new votes and steal the election for a radical, failed candidate who clearly lost on Nov. 6."
While Kemp's team has blasted Abrams, Kemp failed to remove himself as Georgia secretary of state in what proved to be a conflict of interest. Kemp was accused of voter suppression by purging thousands of Black voters due to the inane "exact match" voter law. Also, Kemp's office faced backlash due to a lack of voting machines in some urban areas while 700 machines were found sitting in a warehouse in metro Atlanta.
If successful, Abrams' lawsuit would restore at least 1,095 votes that weren't counted and thousand of more ballots also could be affected.