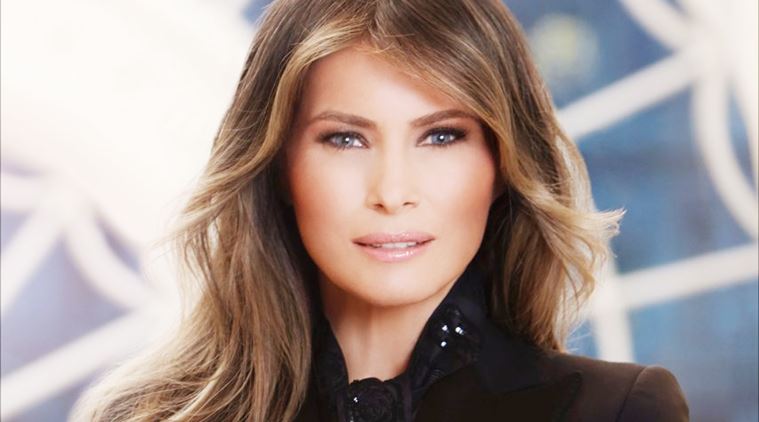 Beloved dignitary Michelle Obama intimated that she tried to continue the tradition of having the outgoing first lady extending help to the incoming one. Laura Bush, the wife of former Republican President George W. Bush, was kind enough to inform Obama that if she needed help, she was "a phone call away."
But when Obama, 54, tried to do the same for the wife of Donald Trump, Melania, 48, she was rebuffed. In fact, Melania Trump never bothered to reach back to Obama at all.
In fact, when Obama recalled the silent treatment with ABC News' Robin Roberts on "Good Morning America" this past weekend, Melania Trump actually clawed subtly at Obama.
"Has (Melania Trump) reached out?" Roberts asked Obama on GMA. "No," Obama answered. "No, she hasn't."
On Monday, Stephanie Grisham, Trump's communications director, told CNN that the current first lady does not need nor want Obama's help.
"Mrs. Trump is a strong and independent woman who has been navigating her role as First Lady in her own way," Grisham wrote via email. "When she needs advice on any issue, she seeks it from her professional team within the White House."
Obama and Trump have had awkward, if not tense, greetings in the few times the two have been in each other's presence. When Donald Trump surprisingly won the presidency in November 2016, Obama invited Trump to have tea in the White House as a gesture of goodwill.
The next time the women saw each other was in January 2017 when Donald Trump officially took control of the White House. That was when Melania Trump bought Obama a Tiffany & Co. present that caused a public relations stir.
Perhaps Melania Trump's thorny treatment of Obama emanates from Obama joking about the gift exchange on the "Ellen DeGeneres" show.
"I mean, this is like a state visit, so they tell you that you're going to do this, they're going to stand here. Never before do you get this gift, so I'm sort of like OK. … What am I supposed to do with this gift?" Obama laughed.
The final time the women were seen together was during the funeral of Barbara Bush, the former first lady and wife of President George W. Bush, back in April.
What do you make of Melania Trump's prickly retort to Michelle Obama's offer to counsel her? And do you believe it has something to do with Obama joking about the present that the current first lady bought for her predecessor?