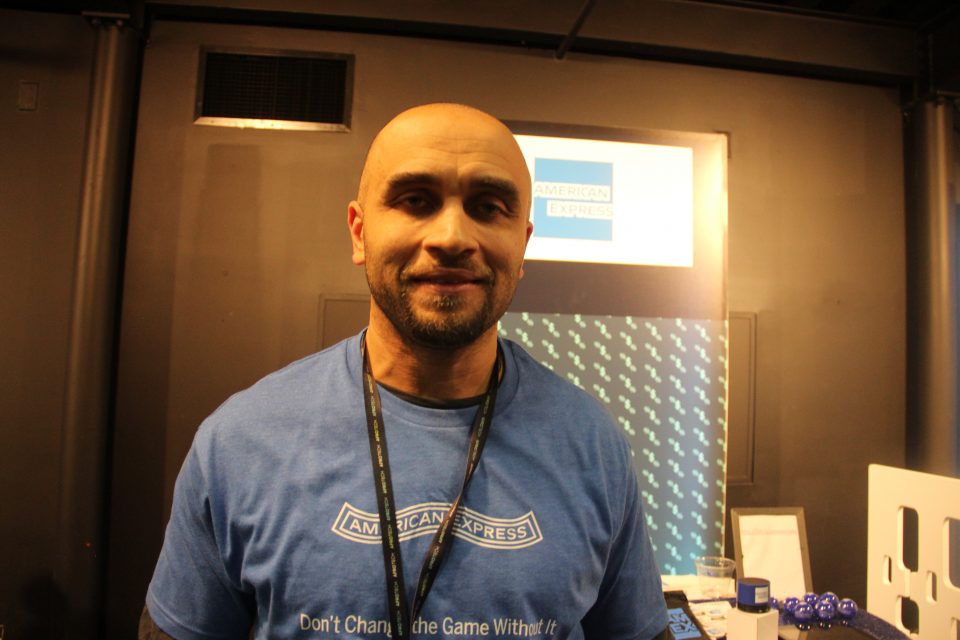 Gary Kensey, vice president and unit chief information officer in the Digital Workplace at American Express, recently attended the AfroTech conference in San Francisco, where thousands of technology insiders and entrepreneurs converged.
During the conference, Kensey, who has a master's degree in business administration and management from the University of Maryland, spoke with rolling out about the importance of diversity and inclusion.
Why was it important for American Express to be visible at AfroTech?
Our interest in AfroTech is pretty simple: we believe diversity and inclusion are important. We also believe there's a huge competitive advantage if you have a really diverse environment. With diverse talent, you can focus on the problems with solid and diverse perspectives. So it's great to be at an event with a lot of talented people, and I'm excited about coming back next year.
How has the presence of minorities in the tech space changed over the years?
There probably is not as much of a presence as one would like, but that's why it's important to have events like this. I've been in technology for more than 20 years, so it's great to be able to focus on Black talent in technology.
What advice do you have for current college students?
Do not be shy about getting out there and letting people know that you're interested in a technology career. You should use the mentorship opportunities at your college or university. There are a ton of corporations looking for new talent that sponsor internships. Take advantage of that, and don't be shy about what you want in your career.