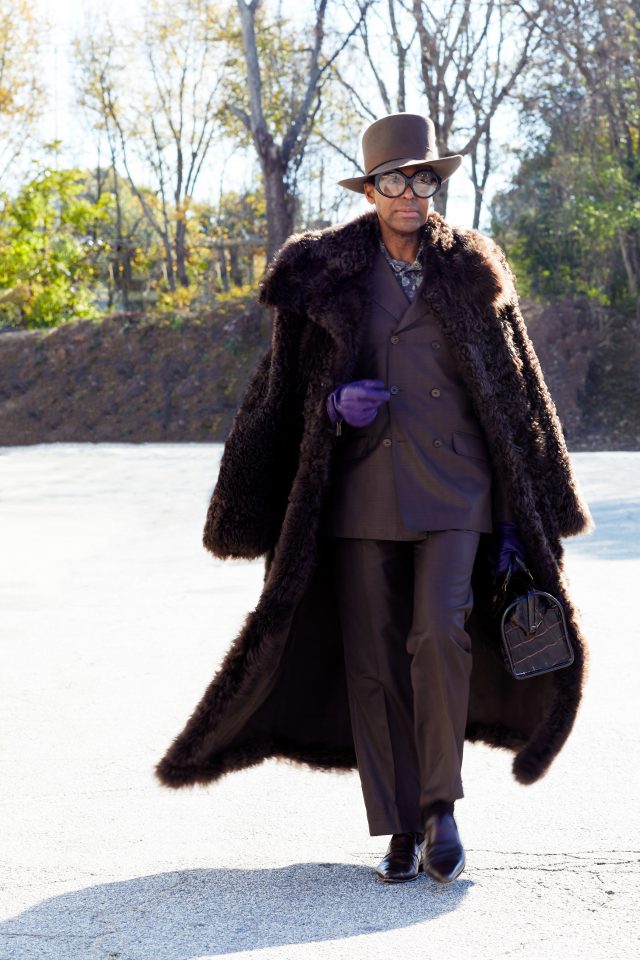 From television screens to community streets, Dwight Eubanks makes it his priority to serve his community. He has partnered with organizations such as  Pampering 4 Peace, Shoes 4 the Soul, Meals on Wheels, The Art of Giving, and he recently joined forces with SisterLove Inc. to continue to raise social awareness about the growing epidemic of HIV and AIDS in all communities.
Rolling out spoke with the celebrity stylist about his partnership with SisterLove Inc., how to prevent the spread of HIV and AIDS and the importance of safe sex.
Since partnering with SisterLove, what more do you hope to accomplish in the community?
I just finished producing their 2020 awards ceremony that was designed to highlight 20 outstanding women who are doing amazing things in the community. We are also planning to open an outreach center in 2019. SisterLove already provides HIV and AIDS testing. Hopefully, the new outreach center will have permanent housing for people who are positive with HIV or any other disease.
In addition to being a part of SisterLove Inc., what are other ways you implement strategies and bring awareness to improve the health of individuals and communities?
We have to get the conversation started, particularly in the African American community. We don't want to talk about sex and HIV and AIDS. It's a disease that does not care about your gender or your race. Until we start having conversations about it, the numbers in Atlanta will continue to escalate.
I think that our churches should be held accountable for these discussions because, typically in the African American community, the church is our haven and place for comfort. But again, churches and families don't talk about it. The fact is that children are having sex at a very early age. Therefore, we have to have those conversations to educate [them] because that is the only way those numbers will decrease.
For those who have been diagnosed with HIV or AIDS, what advice would you give to help them accept and cope with their disease?
It is the beginning of a new lifestyle, it is not a death sentence, and you can survive. In order to survive, the first step is to know your status and getting treatment. There are all kinds of programs out there, but if you don't know about them or have that conversation, you won't know.
This is why SisterLove is so important because they do testing regularly and have organizations within their organization to give direction.
How can people avoid contracting the disease?
A while ago, I was in Orlando, Florida, for an AIDS walk, and someone mentioned to me about the initiation party. The initiation party [involves] people who are positive for HIV/AIDS having unprotected sex with people [who] are negative. Their mentality is that people are going to get HIV/AIDS anyway, so they [would] much rather go ahead and get the disease to get it over with. That is crazy to me! Again, our community is not talking about this. I informed the CDC, and they told me they were aware of the initiation party.
I can't stress enough how important it is to educate and have the conversation about safe sex and HIV and AIDS.