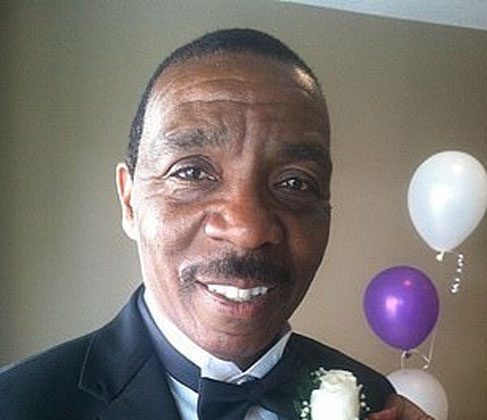 Marston Riley made national headlines after a video surfaced of him fighting with a student who had called him a racial slur. Riley, 64, was recently charged with a misdemeanor count of corporal injury to a child following the altercation that took place at Maywood Academy High School in Anaheim, California, according to KCAL9.
On Nov. 2, 2018, Riley was confronted by a 14-year-old Hispanic student who yelled at him and called him in the N-word. Riley, who is Black, remained calm for a moment and eventually began fighting with the student, according to footage captured on a cell phone. He continued to punch the student until a school security guard broke up the fight.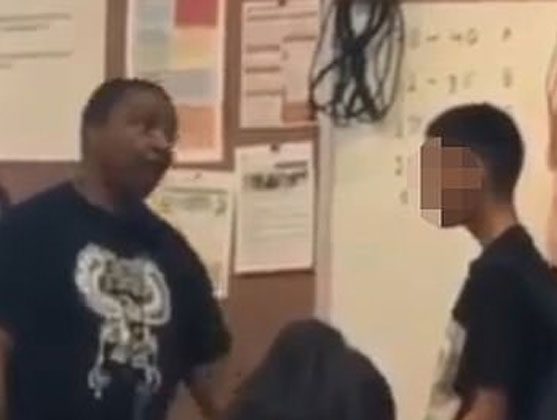 Riley was arrested after the fight and released from jail the following the day. The student was taken to a hospital, treated and released the same day.
Cell phone footage of the fight went viral and sparked debates on social media. Some agreed with Riley's decision to fight after being called the N-word. He reportedly received more than $100,000 in donations following the incident. Others suggested that Riley went too far by punching the teenager.
Riley has since been placed on leave by the Los Angeles Unified School District. If convicted, he could be sentenced to a maximum of one year in jail.