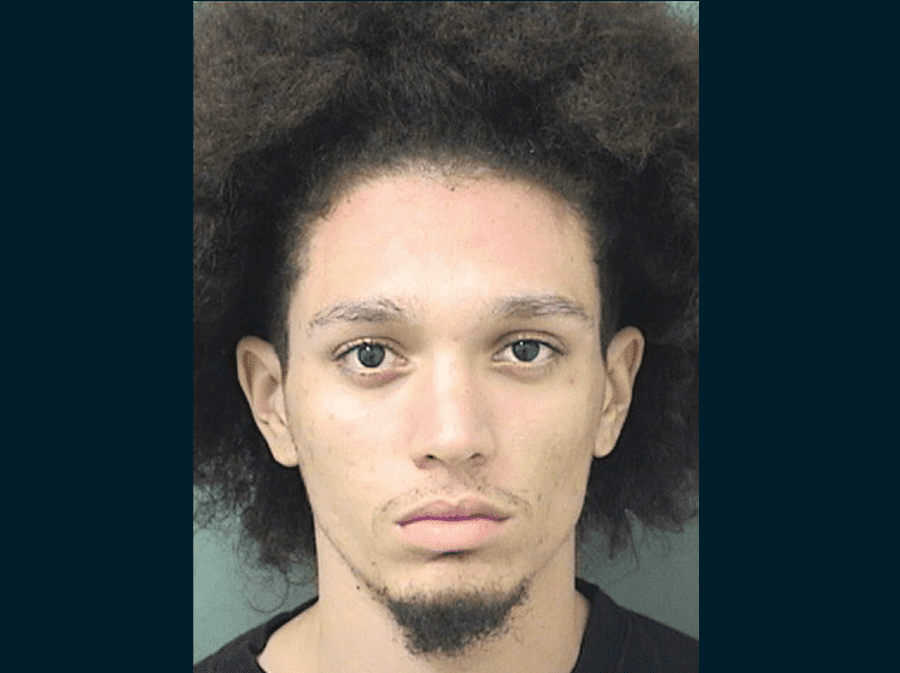 A college student allegedly threatened to kill his professor for scheduling an exam too early in the morning. The incident occurred before finals weeks at Florida Atlantic University.
Rafael Decomas, 20, was apparently upset with his professor, Carl Weiss, for scheduling the final exam for Data Structure for 7 a.m.
He shared his frustrations on social media by posting on his Twitter on Nov. 30, "Bey i gern kill dis professor bey this is my confession to a premeditated murder."
Decomas, who is a commuter student, was upset that he would have to drive from Riviera Beach to the Florida Atlantic, which is a one hour drive. Police received a tip on the social media post and arrested Decomas.
When arrested, Decomas told authorities that he did not want to wake up at 5:00 a.m., according to a police report obtained by WPTV.
Police charged Decomas with written threats to kill or do bodily injury. He was released from the Palm Beach County Jail on a $5,000 bond.